Gateway Classic Cars of Denver presents this 1978 Chevrolet Camaro Restomod!
Step into the world of classic American muscle with this stunning 1978 Chevrolet Camaro Z28 RESTOMOD. This beauty is not just a car, but a statement of power, performance, and style. It's a vehicle that commands attention and respect wherever it goes, and it's waiting for you to take the wheel.
The first thing you'll notice about this Camaro is its striking Hugger Orange exterior. This vibrant, high-gloss finish is a throwback to the golden age of muscle cars, and it's sure to turn heads on every street and at every stoplight. The color is not just bold, but it's also in wonderful condition, reflecting the care and attention that this vehicle has received throughout its life.
Inside, you'll find a sleek black interior that complements the exterior. The seats, dashboard, and trim are all in great condition, offering a comfortable and stylish ride. The interior is a great blend of classic design and modern comfort, making every drive a pleasure.
Under the hood, this Camaro is powered by a 427 small block V8 engine. This powerhouse delivers impressive performance, giving you the power and speed that you'd expect from a classic American muscle car. The engine is in top condition, offering smooth, reliable performance that's ready to roar at a moment's notice.
The 5-Speed manual transmission adds to the driving experience, giving you full control over the vehicle's power and performance. Whether you're cruising down the highway or tearing up the backroads, this Camaro delivers a driving experience that's second to none.
This 1978 Chevrolet Camaro Z28 RESTOMOD is more than just a car. It's a piece of American automotive history, a symbol of power and performance, and a testament to the enduring appeal of classic muscle cars. Don't miss your chance to own this incredible vehicle. Contact us today to arrange a viewing. You won't be disappointed.
Denver Sales Team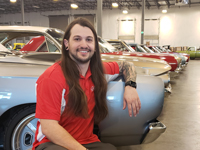 Jesse Cirasiello
Showroom Manager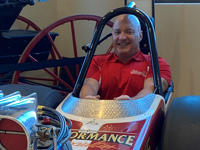 Scott Yockstick
Lead Sales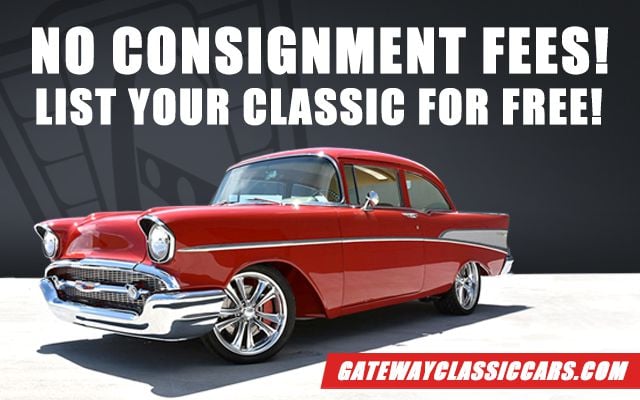 Looking To Sell Your Chevrolet Camaro?
Tens of thousands of individuals have trusted Gateway Classic Cars to sell their vehicles.
Sell Your Chevrolet Camaro Today