Gateway Classic Cars is proud to present this 1986 Ford F-150.
Step back in time to an era when trucks were built to last and exuded an unmistakable charm - the 1986 Ford F-150 encapsulates the spirit of a bygone era while offering you a taste of timeless appeal, performance, and American craftsmanship. This two-tone beauty, with its striking red and tan exterior, boasts not just a stunning appearance but also a heritage steeped in the legacy of Ford trucks.
Under the hood lies a 302 V8 Ford crate engine, a powerhouse renowned for its reliability and performance. Paired with a 3-speed with overdrive manual transmission, driving becomes an immersive experience, allowing you to feel every shift and control the road with precision.
As a 4x2 pickup, this F-150 embraces its heritage of utility and strength. The options including air conditioning, power steering, and power brakes add modern comfort to its classic appeal. With a remarkably low mileage of 50,480 miles, it stands as a testament to its well-preserved history.
This F-150 is more than just a truck; it's a piece of nostalgia, a symbol of American craftsmanship, and a bridge between the past and the present. Whether you're cruising through city streets or embarking on an off-road adventure, the 1986 Ford F-150 promises not just a drive, but a journey back in time.
Detroit Sales Team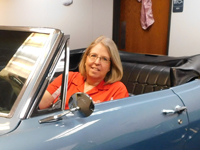 Linda Bastow
Showroom Manager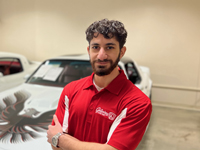 Jad Bazzi
Sales Consultant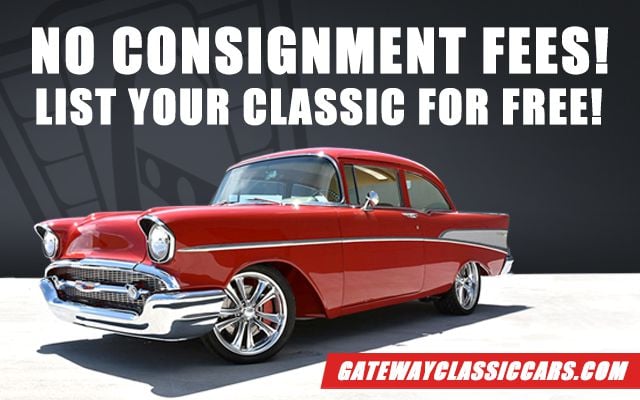 Looking To Sell Your Ford F150?
Tens of thousands of individuals have trusted Gateway Classic Cars to sell their vehicles.
Sell Your Ford F150 Today