Gateway Classic Cars of Fort Lauderdale is proud to present this pretty 1940 Packard 110 in a dark green on brown interior.
Think for a moment about what was going on in the world when this Packard was assembled new. The attack on Pearl Harbor was still over a year away, and war raged on in Europe. The United States still retained a sense of innocence if you will, later shattered by the attack on Pearl Harbor, dragging us into World War II. Packard was a symbol of American pride- right up there there with Cadillac and Lincoln. This prewar example is a nice reminder of those happier times before automotive assembly lines were stopped to allow for aircraft production etc. The hood ornament alone is a work of art!
This stately Packard is powered by the inline 6-cylinder engine and a 3-speed manual transmission, both rebuilt 2000 miles ago. The dark green exterior paint looks good. Climb in and take a seat on the cozy tan interior- in good condition overall, showing little wear both on the seats and the door-panels. The tan headliner is tucked around nice and tight in all corners and doesn't have any drooping. As you're climbing in, your eyes are instantly drawn to the beautiful dash board.
Cars like this are fun to cruise around town with, go to local shows in, a picnic, or parade. Some even drive them daily!
Fort Lauderdale Sales Team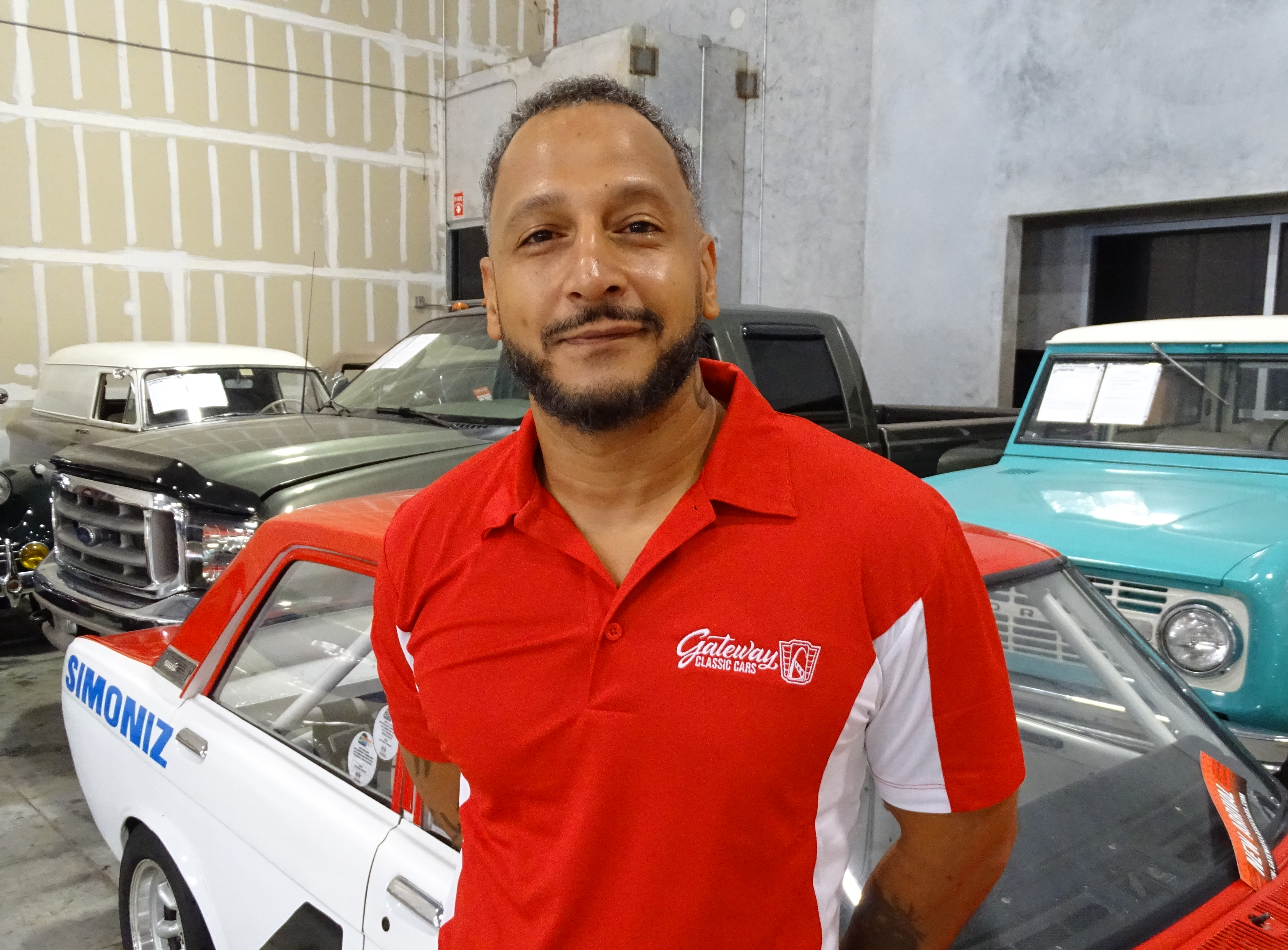 John Cullen
Showroom Manager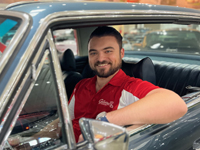 Nick Watson
Sales Consultant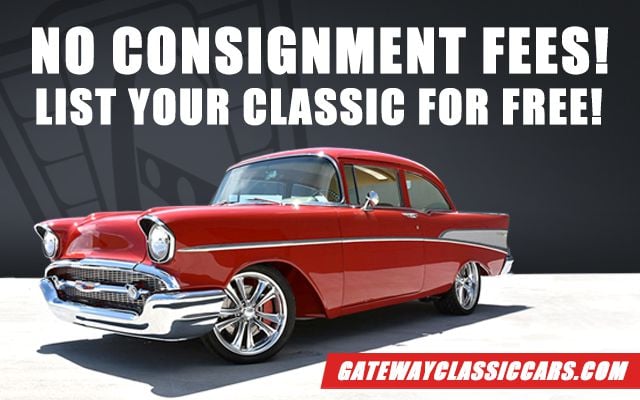 Looking To Sell Your Packard 110?
Tens of thousands of individuals have trusted Gateway Classic Cars to sell their vehicles.
Sell Your Packard 110 Today