**THIS VEHICLE HAS BEEN SOLD**
Gateway Classic Cars of Ft Lauderdale is proud to present this beautiful 1984 Rolls Royce Silver Spirit in Westminster Blue Metallic on Magnolia.
This gorgeous Rolls Royce has the legendary 6.75 liter fuel-injected V8 matched and a smooth 3-speed automatic transmission. Being a Rolls Royce, this Silver Spirit is equipped with all the luxuries one would expect in a high end luxury car including leather seating, real wood accents, classical styling, and a ride as smooth as glass.
The exterior still looks very good, with a beautiful shine and minimal wear. The owner's son laminated the aged hood ornament, which could easily be changed back to a correct, polished one.
The interior of this Silver Spirit is in surprisingly good condition thanks to premium original materials, with the exception of a drivers seat bolster and console side trim in need of replacement. Other than that, it looks great - very presentable and it is one very comfortable automobile.
This car was well over $100,000 when new. This series is often overlooked and provides great value. It was built at the Crewe England plant, by Rolls Royce, with a Rolls Royce engine. BMW later purchased Rolls Royce, refocusing the attention on these authentic ones. It runs and drive superbly.
Fort Lauderdale Sales Team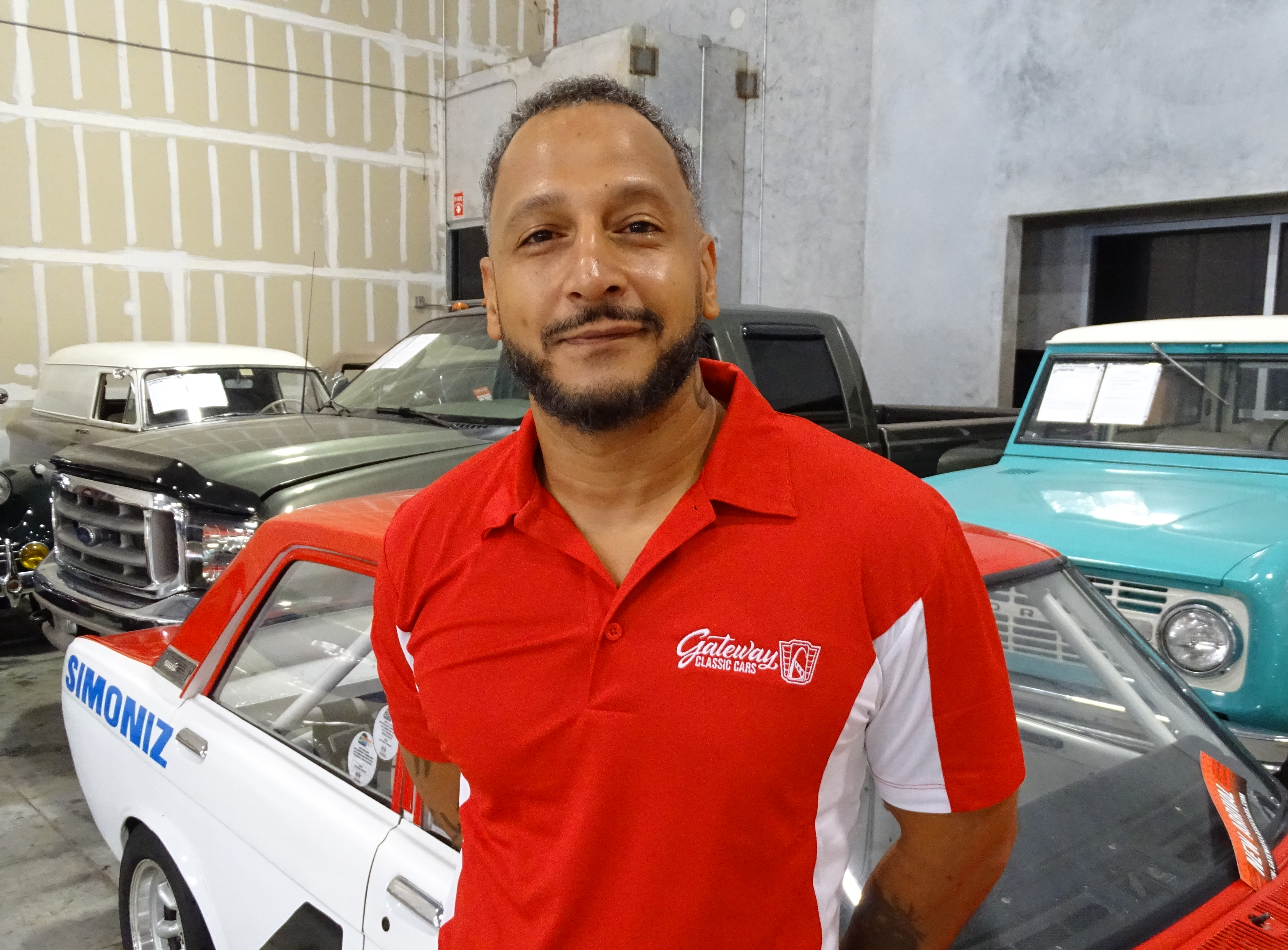 John Cullen
Showroom Manager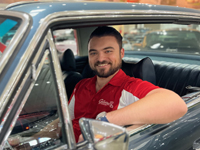 Nick Watson
Sales Consultant