Step into the classic era of American muscle with this stunning 1972 Dodge Challenger. This iconic vehicle is a true standout with its vibrant purple exterior, a color that not only turns heads but also captures the spirit of its time.
The interior of this Challenger is just as impressive as its exterior. The white vinyl interior provides a striking contrast to the purple exterior, creating a unique and stylish look that is sure to impress. The seats are comfortable and inviting, making every drive an enjoyable experience.
Under the hood, you'll find a 318ci V8 engine that delivers impressive power and performance. Paired with a 3-speed automatic transmission, this Challenger offers a smooth and responsive driving experience that is truly unmatched.
This 1972 Dodge Challenger is not just about looks and performance, it also comes equipped with a range of features designed to enhance your driving experience. Stay cool and comfortable with the air conditioning system, and enjoy your favorite tunes with the AM/FM radio and CD player.
The power brakes, power steering, and power windows add a touch of modern convenience to this classic vehicle, making it easier and more enjoyable to drive. The aluminum wheels and radial tires not only enhance the vehicle's appearance but also contribute to its performance and handling.
In conclusion, this 1972 Dodge Challenger is a blend of classic style and modern convenience. Its unique color combination, powerful engine, and range of features make it a must-have for any classic car enthusiast. Don't miss out on the opportunity to own this iconic piece of American automotive history.
Fort Lauderdale Sales Team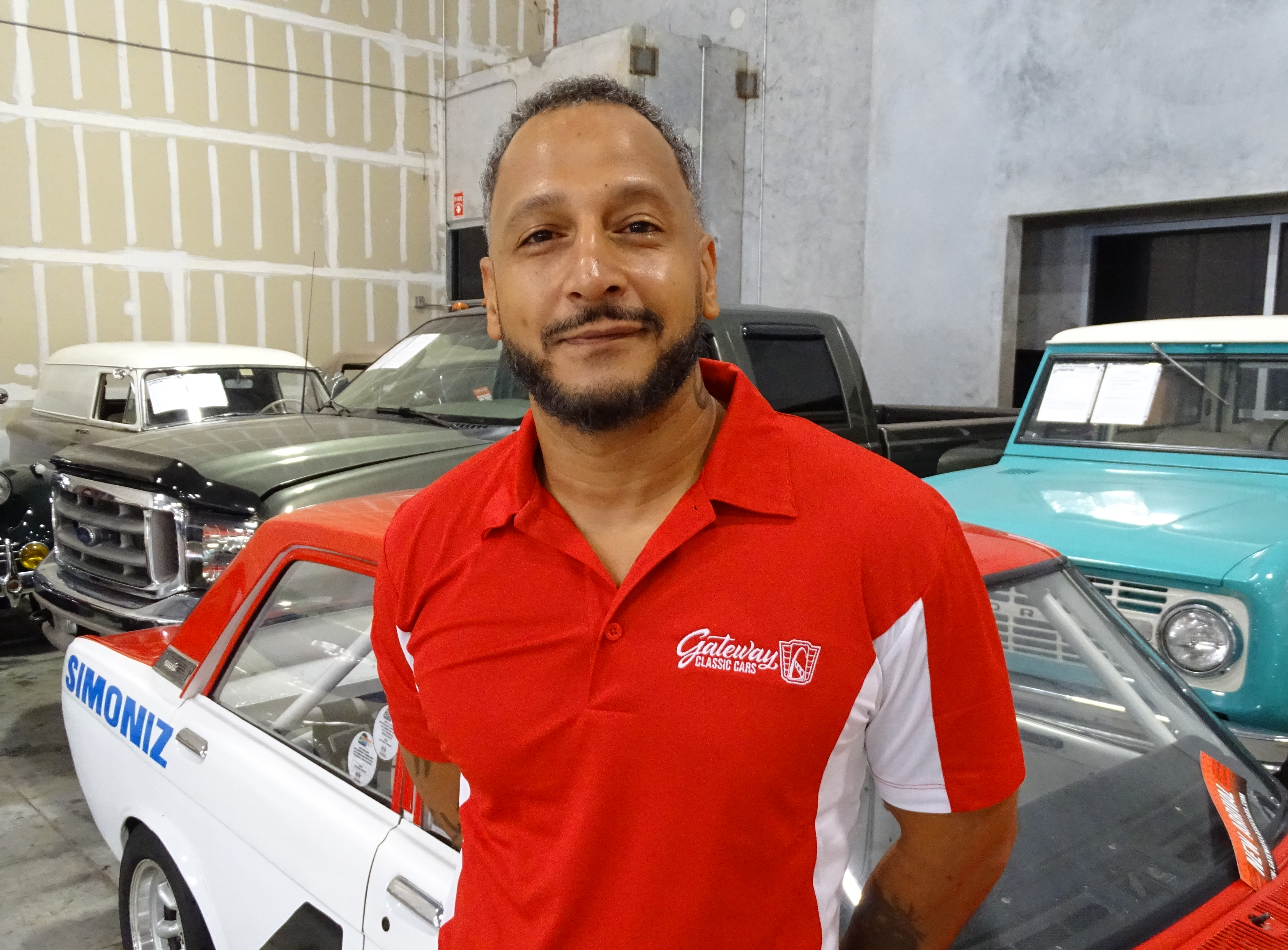 John Cullen
Showroom Manager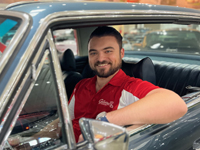 Nick Watson
Sales Consultant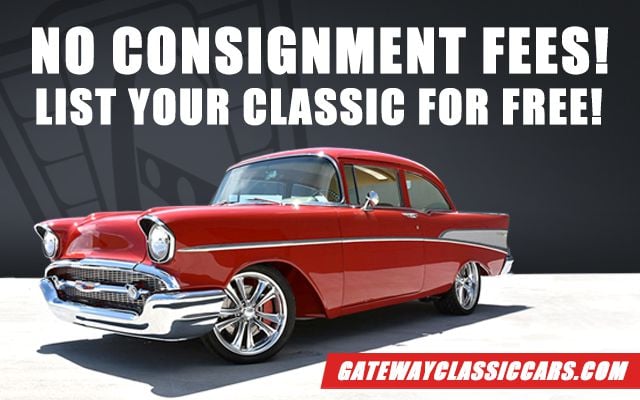 Looking To Sell Your Dodge Challenger?
Tens of thousands of individuals have trusted Gateway Classic Cars to sell their vehicles.
Sell Your Dodge Challenger Today