Introducing the classic 1968 Ford Mustang, a timeless symbol of American muscle and style. This model is presented in a sleek and sophisticated gray exterior color, complementing its black interior. The color combination provides a striking contrast that is sure to turn heads wherever you go.
Under the hood, this Mustang is powered by a 302 V8 engine, a powerhouse that delivers an exhilarating driving experience. The engine is mated to a 3-speed manual transmission, offering you complete control over the vehicle's performance. This setup is great for those who appreciate the raw, mechanical feel of driving a classic car.
The interior of this 1968 Ford Mustang is as impressive as its exterior. The black interior exudes a sense of elegance and sophistication, providing a comfortable and stylish environment for both the driver and passengers.
This 1968 Ford Mustang is not just about looks and power. It also comes with a range of features designed to enhance your driving experience.
If you're a fan of classic American muscle cars, this 1968 Ford Mustang is a must-see. Its combination of style, power, and features make it a standout choice for any classic car enthusiast. Don't miss out on the opportunity to own a piece of automotive history.
Fort Lauderdale Sales Team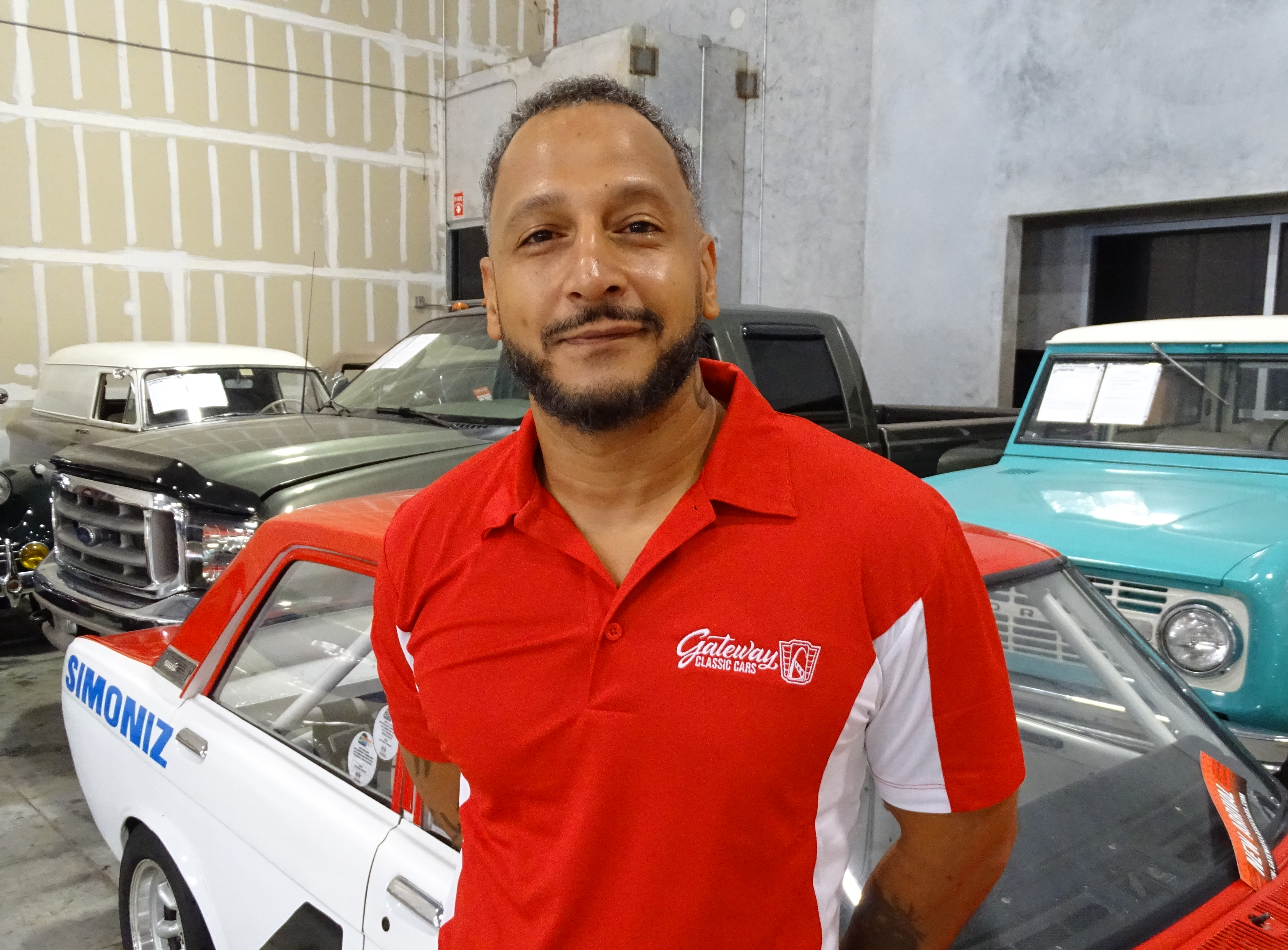 John Cullen
Showroom Manager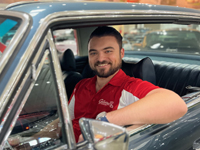 Nick Watson
Sales Consultant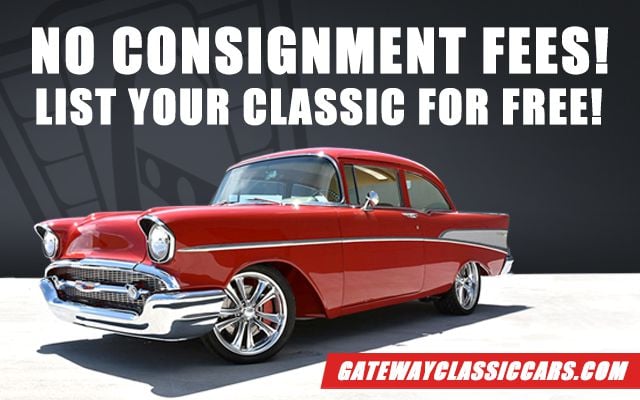 Looking To Sell Your Ford Mustang?
Tens of thousands of individuals have trusted Gateway Classic Cars to sell their vehicles.
Sell Your Ford Mustang Today