Step into the past with this stunning 1965 Ford Mustang, a classic American icon that embodies the spirit of freedom and adventure. This vehicle is a true testament to Ford's timeless design and engineering prowess.
The exterior of this Mustang is a vibrant red, a color that not only turns heads but also beautifully complements the car's bold and dynamic silhouette. The black vinyl interior offers a striking contrast, creating a stylish and comfortable environment for both driver and passengers.
Under the hood, you'll find a powerful 289 V8 engine, a legendary power plant that delivers impressive performance and reliability. This Mustang is equipped with a 3-speed automatic transmission, providing smooth and effortless gear changes for a relaxed and enjoyable driving experience.
This 1965 Ford Mustang comes with a range of features designed to enhance your comfort and convenience. It is equipped with air conditioning, ensuring a pleasant and cool environment even on the hottest days. The AM/FM radio and cassette tape player provide a variety of entertainment options, allowing you to enjoy your favorite music as you cruise down the open road.
The Mustang also features power steering, making it easy to navigate through city streets or along winding country roads. The radial tires offer good grip and stability, enhancing the car's performance and safety.
This 1965 Ford Mustang is more than just a car; it's a piece of automotive history. With its striking red exterior, comfortable black interior, and powerful V8 engine, it offers a unique blend of style, performance, and nostalgia. Don't miss this opportunity to own a piece of the American dream.
Fort Lauderdale Sales Team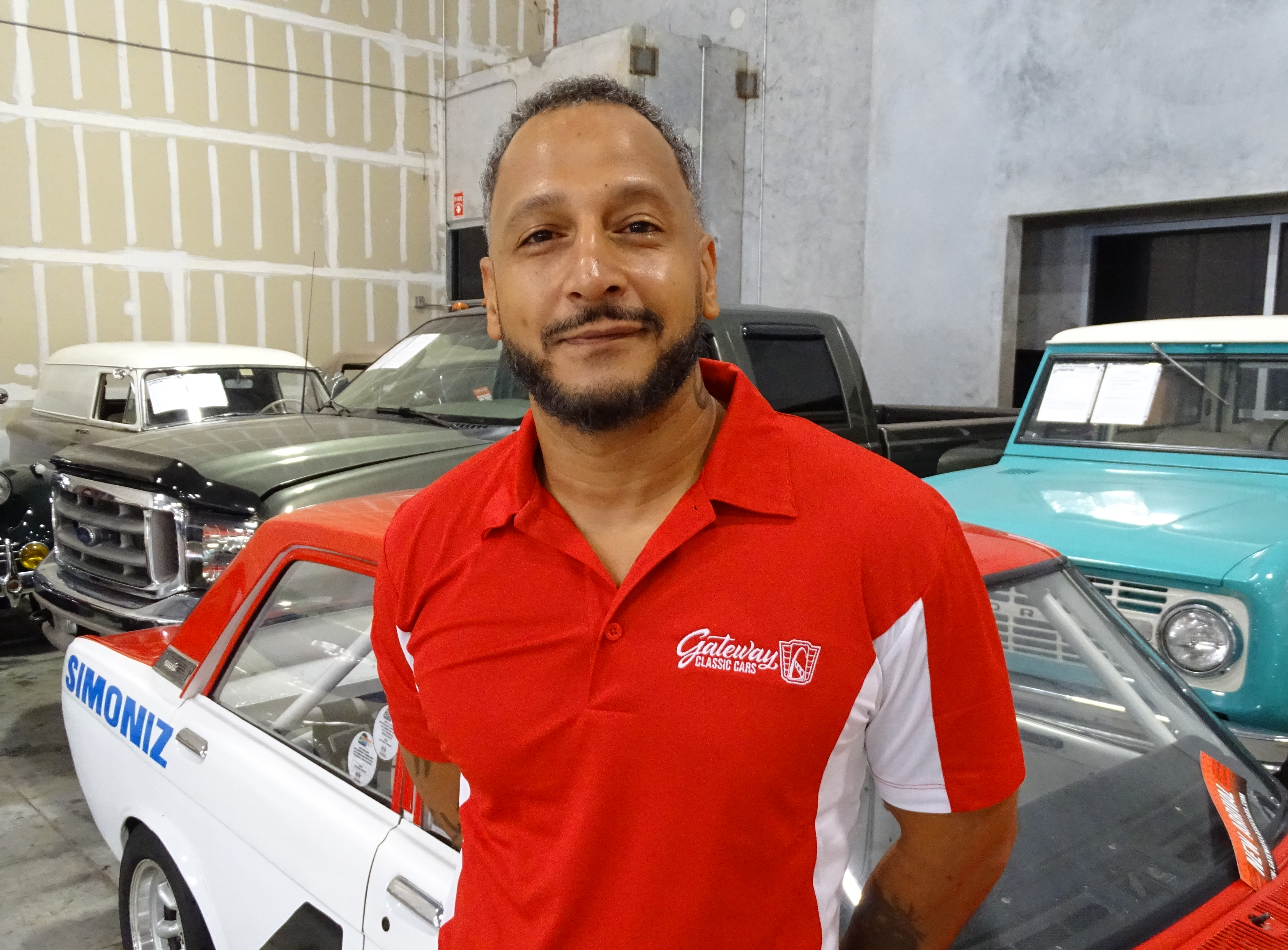 John Cullen
Showroom Manager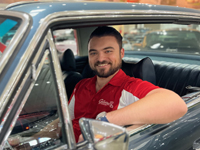 Nick Watson
Sales Consultant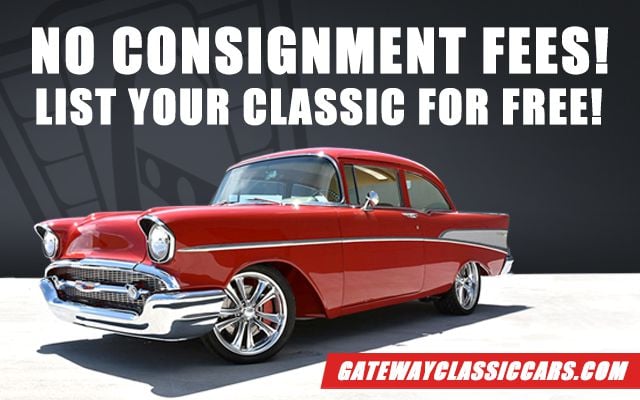 Looking To Sell Your Ford Mustang?
Tens of thousands of individuals have trusted Gateway Classic Cars to sell their vehicles.
Sell Your Ford Mustang Today