Introducing the 1931 Ford Model A Deluxe Roadster in a stunning green exterior color. This classic automobile is a great blend of vintage charm and modern convenience, making it the ideal choice for car enthusiasts and collectors alike.
The sleek green exterior is complemented by its luxurious tan leather interior, providing a comfortable and stylish ride. The beautifully crafted leather seats are not only a visual delight but also offer optimal support and comfort for long drives. The car's elegant design is sure to turn heads and make a statement wherever you go.
Under the hood, you'll find a powerful 4-cylinder engine paired with a manual transmission, providing a smooth and enjoyable driving experience. The engine has been well-maintained to ensure that it runs efficiently and reliably, allowing you to enjoy the thrill of driving a classic car without any worries.
The 1931 Ford Model A Deluxe Roadster comes equipped with bias ply tires, offering a stable and comfortable ride. These tires have been specifically designed for this model, ensuring that you have great driving experience on the road.
One of the standout features of this classic roadster is its manual convertible top. With just a few simple steps, you can easily transform your car into a breezy open-top ride, great for sunny days and leisurely drives. The convertible top is made from durable material, ensuring that it will last for years to come.
In summary, the 1931 Ford Model A Deluxe Roadster is a timeless classic with a beautiful green exterior and a luxurious tan leather interior. With its powerful 4-cylinder engine, manual transmission, bias ply tires, and a manual convertible top, this car offers a unique and enjoyable driving experience. Don't miss your chance to own a piece of automotive history.
Kansas City Sales Team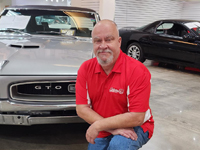 Randy Mattox
Sales Associate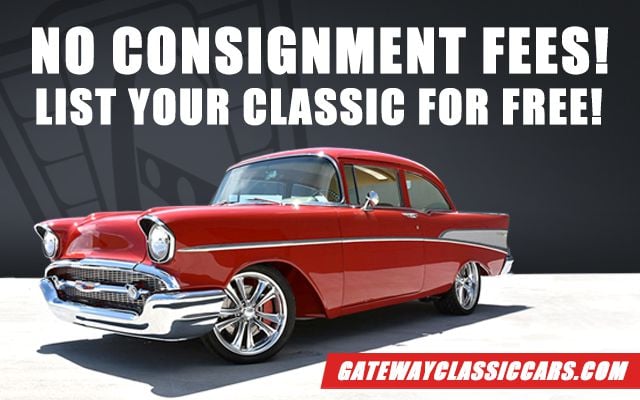 Looking To Sell Your Ford Model A?
Tens of thousands of individuals have trusted Gateway Classic Cars to sell their vehicles.
Sell Your Ford Model A Today