Step back in time with this classic 1979 Ford F100 Short Bed Pickup Truck. This beauty comes in a timeless white exterior color, complemented by a rich brown interior. The truck is powered by a robust V8 engine, promising a powerful and smooth ride.
The 1979 Ford F100 is equipped with a 3-speed manual transmission, offering you full control over your driving experience. This classic truck is not just about power and performance, it also offers a comfortable ride. The interior is adorned with a durable and stylish vinyl finish, adding a touch of elegance to the overall design.
For your comfort and convenience, the truck comes with an air conditioning system. Whether you're driving under the scorching sun or in the middle of a heatwave, you can always ensure a cool and comfortable environment inside the cabin.
The truck also features an AM/FM radio, allowing you to enjoy your favorite tunes or catch up on the news while on the move.
Safety is a priority in this 1979 Ford F100. The truck is equipped with seatbelts for all passengers, ensuring a safe journey every time you hit the road.
This 1979 Ford F100 Short Bed Pickup Truck is a blend of classic design, power, and comfort. It's a testament to Ford's commitment to quality and durability. Don't miss out on the chance to own this piece of automotive history.
Las Vegas Sales Team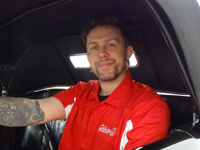 Caleb Weathers
Sales Consultant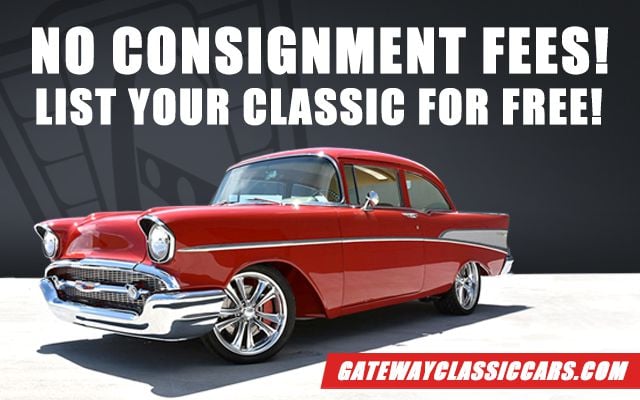 Looking To Sell Your Ford F100?
Tens of thousands of individuals have trusted Gateway Classic Cars to sell their vehicles.
Sell Your Ford F100 Today