Step into the world of classic American muscle with this 1967 Ford Mustang. Dressed in a striking blue exterior, this Mustang is a true icon of the road. The black vinyl interior adds a touch of elegance and comfort, making every ride an experience to remember.
Under the hood, you'll find a powerful 289 V8 engine paired with an automatic transmission. This combination ensures smooth and responsive handling, making every drive an exhilarating experience.
This Mustang comes equipped with an AM/FM radio, allowing you to enjoy your favorite tunes as you cruise down the highway. The power brakes and power steering provide an added layer of safety and control, ensuring you can navigate the roads with confidence.
The car also features radial tires, which offer superior traction and durability, enhancing your driving experience. Seatbelts are included for your safety, a testament to Ford's commitment to combining performance with protection.
This 1967 Ford Mustang is more than just a car; it's a piece of automotive history. Its classic design and powerful performance make it a standout choice for any classic car enthusiast. Don't miss the chance to own this iconic piece of American muscle.
Las Vegas Sales Team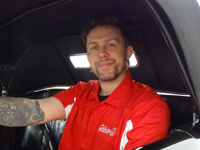 Caleb Weathers
Sales Consultant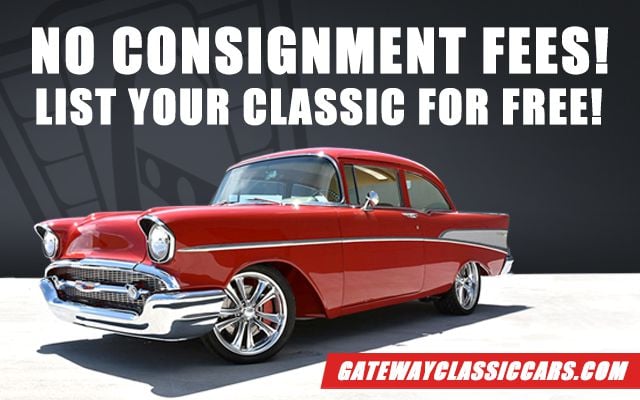 Looking To Sell Your Ford Mustang?
Tens of thousands of individuals have trusted Gateway Classic Cars to sell their vehicles.
Sell Your Ford Mustang Today