Step into the past with this classic 1979 Chevrolet C 10 Short Bed Step Side. This vehicle boasts a timeless brown exterior that complements its tan cloth interior, creating a vintage aesthetic that is sure to turn heads.
Under the hood, you'll find a robust 350 V8 engine, paired with a TH 350 automatic transmission. This combination ensures a smooth and powerful driving experience, making every journey a pleasure.
Inside, the vehicle is equipped with an AM/FM radio, allowing you to enjoy your favorite tunes as you cruise down the road. The tan cloth interior offers a comfortable and stylish ride, while the inclusion of seatbelts ensures safety is a priority.
This 1979 Chevrolet C 10 Short Bed Step Side is a testament to the enduring appeal of classic vehicles. Its combination of a powerful engine, comfortable interior, and essential safety features make it a standout choice for any classic car enthusiast.
Please note that this vehicle is sold as is, without any warranty. We encourage all prospective buyers to inspect the vehicle thoroughly before purchase to ensure it meets their expectations and requirements.
Las Vegas Sales Team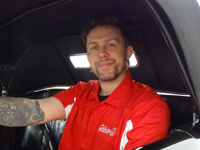 Caleb Weathers
Sales Consultant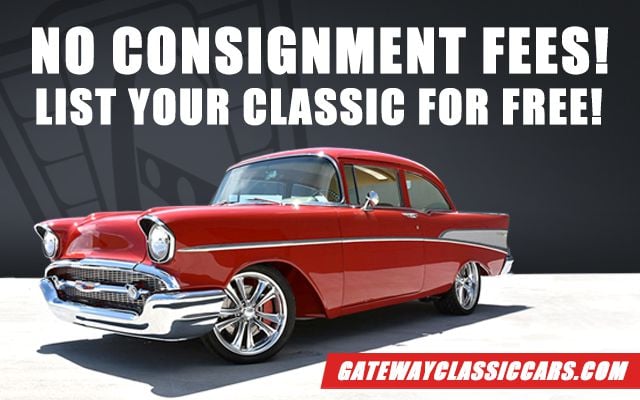 Looking To Sell Your Chevrolet C10?
Tens of thousands of individuals have trusted Gateway Classic Cars to sell their vehicles.
Sell Your Chevrolet C10 Today