Gateway Classic Cars of Nashville is proud to digitally present this stunning 1934 Ford 3 Window Coupe. There is nothing as ionic as this body style, I can say that because almost 100'yrs later we are still craving this car on the road our garages and sitting next to you at the car show. Powering this mean-machine is a GM 350CID V8 and being that this is such a light car its like having a saddle on a rocket ship! The backing of this power-plant is a Gm TH350, what great pairing. With smooth shifting at the pedal and the peace of mind that this glass body will take you on journeys that will bring nothing but smiles per mile. The exterior of this beauty is a deep gloss dark blue that will make your eyes pop out of your head, if not yours then the spectators on the sidelines that are snapping their necks to see what is passing them by on the road. When this paint was laid there were no cutting corners here, this paint job looks so deep that you want to stick your finger in it and see what the flavor is as well. Climbing into the cabin of this stellar machine you can rest on plush burgundy seating that is begging to be taken for a ride, with enough leg room for a tall person this is the ride for you. Kick on the Ice-cold air conditioning and enjoy the sound a feel of this V8 because who need a radio when you have the tune of General Motors roaring out the back, this 3-window is built for tough with Chevy stuff, and as I know I will be asked this is a Glass body, titled as a 1999 SRC Kit and a stellar build. Options on and in this 1934 Ford 3-window include: Air Conditioning, Power Disc brakes, Rack and pinion power steering, Plush poly/leather seating and performance radials wrapped around aluminum allow wheels.
Nashville Sales Team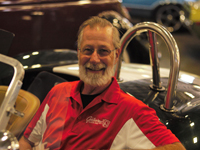 Dennis May
Sales Consultant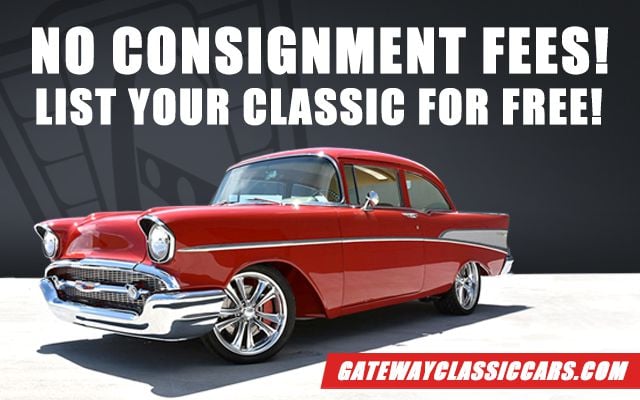 Looking To Sell Your Ford 3 Window?
Tens of thousands of individuals have trusted Gateway Classic Cars to sell their vehicles.
Sell Your Ford 3 Window Today