Gateway Classic Cars of Nashville is proud to digitally present this 1928 Ford Leatherback model A. This charming 1928 Ford was built at the height of the roaring 20's, this time capsule is a wonderful example of the simple elegance that the excess of the time permitted the working class to enjoy. Behind the wheel, this 1928 Ford will transport you back in time before interstates, when people weren't texting and driving, and going for a Sunday drive was something to look forward to. Features such as a manual choke, manual in the steering wheel distributor advance, and starter switch might be odd today, but were necessary to operate these machines nearly a century ago. Operated in the right order, you'll fire up a fully restored 4 cylinder motor with an impressive for the time 40hp. Here's your chance to own a piece of living history with this 1928 Ford Leatherback. This Model A was given a second lease on life with a restoration from the previous owner and the result is a solid car that anyone would be proud to drive. This is an all original steel body finished in brown paint with painted accented original style painted wheels. This car would make an great ride for parades, weekend cruises, living history events, car club meets, or packing the grandchildren in for ice cream runs.
Now's your chance to own one of the quickest rising value collector cars on the market and enjoy driving while it rises!
To see more HD pictures and video please visit GatewayClassicCars.com. For more information please call the Nashville showroom at 615-900-9679 or e-mail us at .
For more information please visit us on our website
Nashville Sales Team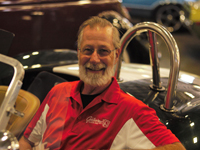 Dennis May
Sales Consultant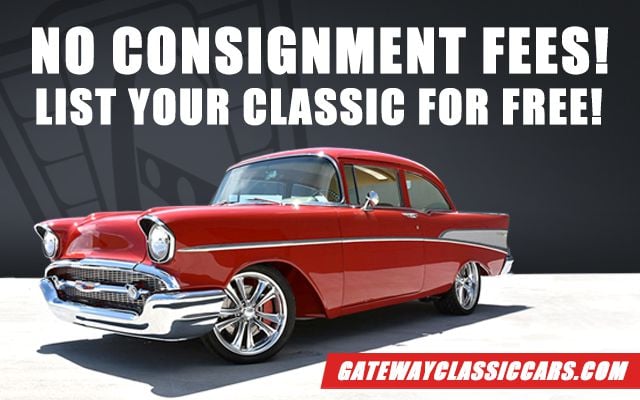 Looking To Sell Your Ford Model A?
Tens of thousands of individuals have trusted Gateway Classic Cars to sell their vehicles.
Sell Your Ford Model A Today