Gateway Classic Cars of San Antonio/Austin is pleased to present this Candy Apple red 1966 Ford Mustang 2+2 Fastback. In 1966, the SR-71 Blackbird spy plane first went into service, the final episode of the Dick Van Dyke Show aired, and it was the last year Ford offered the original Mustang Fastback, before the 1967 model year changeover! In all, less than 35,000 Mustang Fastbacks were produced for 1966, making this model one of the most highly sought after models by Mustang collectors. This 1966 "A-Code" 289CID Fastback 2+2 build was initially started back in 2008, when it was taken down to bare metal (photos and invoices will transfer to new owner) & was resprayed by Kennan's Classic Cars out of Indian Trail, N.C. This Fastback's 289 is fitted with an aftermarket Edelbrock aluminum "Performer RPM" intake, a Holley Sniper EFI carb (with the EFI monitor in the glovebox) and is housed up under its oversized Cobra air cleaner, some matching Ford finned valve covers, a newer 134R A/C system, a fun-loving 5-speed manual transmission and a set of 17" Shelby reproduction wheels that are wrapped up to a nice set of Hankook rubber, all making this '66 Fastback one of those rides we all dreamed about as kids! The interior shows very well, with the low-back sport buckets, new analog/digital gauges, the 5-speed shifter, a retro fit AM/FM/Bluetooth audio system & the fold down rear seat that makes it the 2+2. A newer gas tank, aluminum radiator, front & rear disc brakes, front & rear sway bars and the dual exhaust round out the package. We all know the special appeal of the 1-Gen Mustang Fastbacks, and a red/black 1966 289CID 5-speed is most definitely up at the top of the list!
San Antonio/Austin Sales Team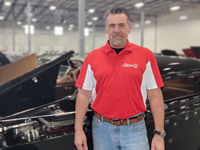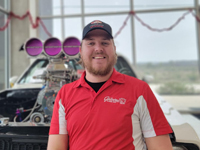 Brandon Madsen
Sales Consultant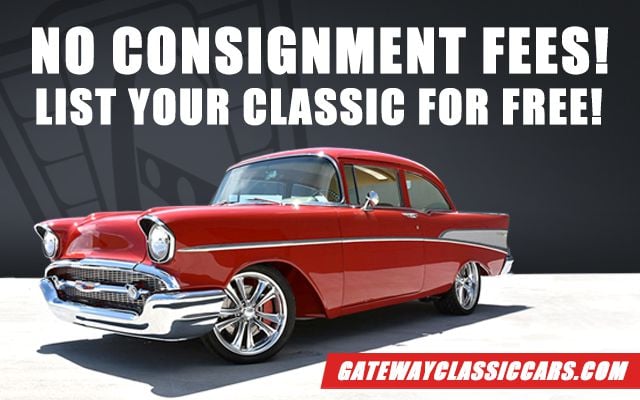 Looking To Sell Your Ford Mustang?
Tens of thousands of individuals have trusted Gateway Classic Cars to sell their vehicles.
Sell Your Ford Mustang Today