Introducing the 1999 Ford Mustang Cobra SVT, the combination of style and performance. This sleek black exterior, paired with a luxurious black leather interior, creates a striking and timeless look. You'll be sure to turn heads as you cruise through the streets with the top down, enjoying the power and thrill of the Supercharged Ford 4.6 Liter V8 engine.
The T45 5-speed manual transmission allows for a seamless and exhilarating driving experience, putting you in full control of this powerful machine. The 1999 Ford Mustang Cobra SVT is not just about its stunning looks and impressive performance, it also comes equipped with a variety of features to ensure a comfortable and enjoyable ride.
Stay cool and comfortable with the air conditioning system, while the AM/FM radio and CD player provide a soundtrack for your drive. The automatic convertible top makes it easy to enjoy the open air, and cruise control allows for effortless long-distance driving.
Safety is a priority with the 1999 Ford Mustang Cobra SVT, which includes features such as anti-lock brakes, an anti-theft system, driver airbag, and passenger airbag. The traction control system ensures a smooth and stable ride, while the performance tires grip the road for optimum handling.
The power brakes, power locks, power seats, power steering, and power windows provide convenience and ease of use, and the rear defogger ensures clear visibility in all weather conditions. The seatbelts and tilt steering wheel allow for a comfortable and secure driving position.
The 1999 Ford Mustang Cobra SVT is the blend of style, performance, and comfort. With its striking black exterior, luxurious black leather interior, and powerful Supercharged Ford 4.6 Liter V8 engine, this vehicle is sure to impress. Don't miss out on the opportunity to own this incredible Mustang Cobra SVT - it's the car for those who appreciate both style and performance.
Scottsdale Sales Team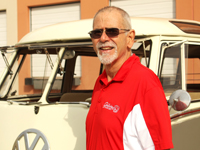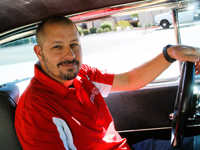 Todd Schneider
Lead Sales
Bill Nelson
Sales Consultant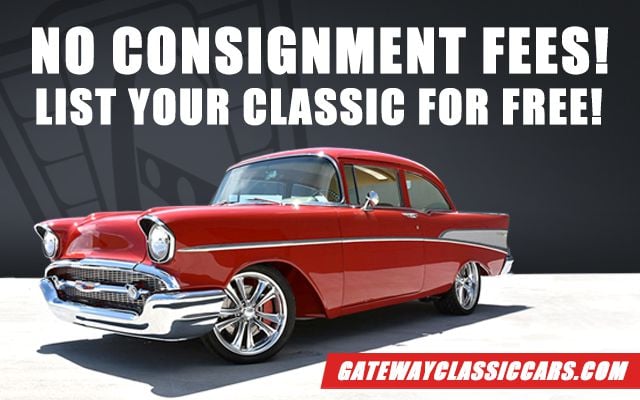 Looking To Sell Your Ford Mustang?
Tens of thousands of individuals have trusted Gateway Classic Cars to sell their vehicles.
Sell Your Ford Mustang Today