Introducing the classic 1965 MG MGB Roadster Convertible, a timeless beauty that effortlessly blends old-world charm with modern features. This vintage roadster is a standout in its sleek red exterior, beautify complemented by a black interior that exudes an air of sophistication and elegance.
Under the hood, this MG MGB Roadster Convertible is powered by a 1.8L 4 Cylinder engine, paired with a 4-Speed manual transmission. This combination offers a smooth and responsive driving experience that is sure to impress both classic car enthusiasts and casual drivers alike.
When it comes to features, this 1965 MG MGB Roadster Convertible doesn't disappoint. The car comes equipped with an AM/FM radio and CD player, allowing you to enjoy your favorite tunes as you cruise down the open road. The manual convertible top can be easily lowered or raised, offering the flexibility to enjoy the wind in your hair on sunny days or stay cozy during cooler weather.
Safety is also a priority in this classic roadster. It comes fitted with seatbelts for both driver and passenger, and the radial tires provide outstanding traction and stability, ensuring a safe and comfortable ride.
In conclusion, this 1965 MG MGB Roadster Convertible is a breathtaking blend of classic styling and modern features. It's a car that not only looks great but also offers a unique driving experience. Whether you're a collector, a classic car enthusiast, or someone who simply appreciates the finer things in life, this MG MGB Roadster Convertible is sure to captivate your heart.
Scottsdale Sales Team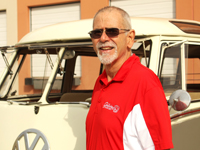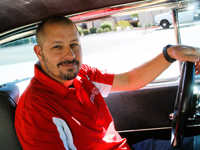 Todd Schneider
Lead Sales
Bill Nelson
Sales Consultant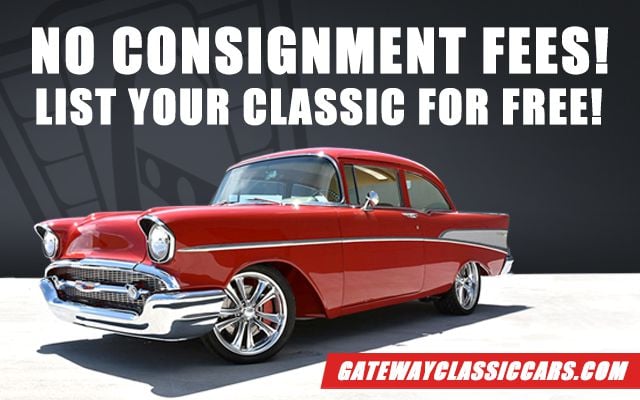 Looking To Sell Your MG MGB?
Tens of thousands of individuals have trusted Gateway Classic Cars to sell their vehicles.
Sell Your MG MGB Today