For sale is a classic 1973 Dodge Challenger, a true icon of American muscle. This striking vehicle is presented in a vibrant red exterior that beautifully complements its sleek black vinyl interior. The color combination is a timeless choice that embodies the spirit and energy of the era in which this car was crafted.
Under the hood, this Challenger is powered by a robust 318 V8 engine that delivers an exhilarating driving experience. The power of this engine is matched with a new 904 4-speed manual transmission, offering smooth and precise gear changes that put you in total control.
The 1973 Dodge Challenger is not just about power and performance. It's also about comfort and convenience. The car is equipped with power brakes and power steering, enhancing the driving experience by providing effortless maneuverability and control.
For your entertainment needs, this Challenger features an AM/FM radio, allowing you to enjoy your favorite tunes while cruising down the road.
Safety is also a priority in this classic muscle car. It comes equipped with seatbelts for all passengers, reinforcing its commitment to your well-being.
The car rides on radial tires, offering traction and stability on the road. These tires are known for their durability and ability to handle a variety of road conditions.
In summary, this 1973 Dodge Challenger is a blend of classic style, powerful performance, and modern convenience. Its striking red exterior, black vinyl interior, and impressive list of features make it a standout choice for any classic car enthusiast.
Please note, this description is based on the information provided and does not guarantee the condition of the vehicle. Potential buyers are encouraged to inspect the vehicle personally or have it inspected by a trusted mechanic before purchasing.
Scottsdale Sales Team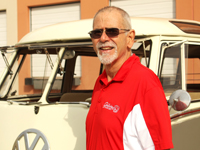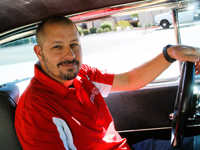 Todd Schneider
Lead Sales
Bill Nelson
Sales Consultant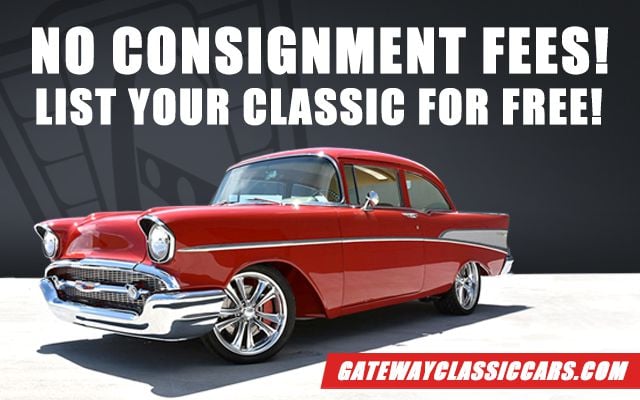 Looking To Sell Your Dodge Challenger?
Tens of thousands of individuals have trusted Gateway Classic Cars to sell their vehicles.
Sell Your Dodge Challenger Today