Step into the world of classic trucks with this 1987 Ford F150 Shortbed XLT. Sporting a sleek gray exterior, this truck is a testament to Ford's timeless design. The red cloth interior adds a touch of color and comfort, making every drive a pleasure.
Under the hood, you'll find a robust 5.0 302 V8 engine, paired with an automatic transmission. This combination ensures smooth and powerful performance, making this truck a reliable companion for both city and highway driving.
This Ford F150 is not just about power and looks; it's also equipped with a range of features for your convenience and safety. The air conditioning system ensures a comfortable environment inside the truck, regardless of the weather outside. The aluminum wheels add to the vehicle's aesthetic appeal, while the AM/FM radio keeps you entertained during your drives.
Safety is a priority in this Ford F150, with anti-lock brakes for enhanced braking efficiency. The truck also features power brakes, power locks, power steering, and power windows, offering you full control and ease of use.
For your comfort, the truck comes with cruise control, allowing you to maintain a steady speed on the highway. The cloth interior is both comfortable and durable, while the seatbelts ensure your safety during your travels.
The truck rides on radial tires, known for their durability and performance.
In conclusion, this 1987 Ford F150 Shortbed XLT is a classic vehicle that combines power, style, and comfort. Its range of features and the robust 5.0 302 V8 engine make it a reliable choice for anyone looking for a classic truck.
Tampa Sales Team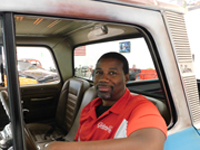 Harry Williams
Showroom Manager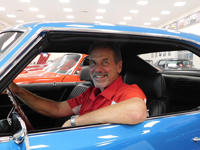 Joe Fontanella
Sales Consultant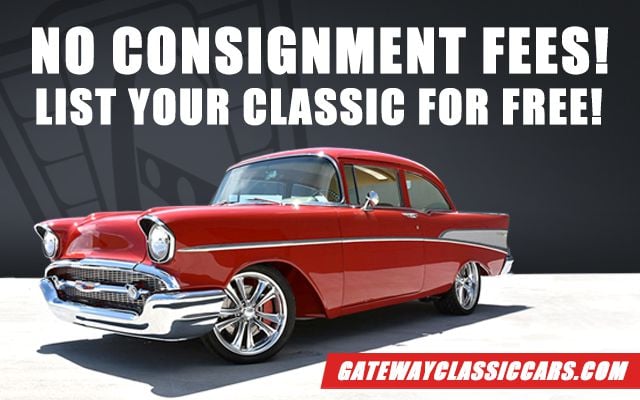 Looking To Sell Your Ford F150?
Tens of thousands of individuals have trusted Gateway Classic Cars to sell their vehicles.
Sell Your Ford F150 Today