Step back in time with this classic 1972 Ford Pinto Wagon. This is going to be a great addition to a member of a pinto club. Because of the controversial nature of the car line this actually became a cult classic. It features a crisp white exterior with ironic ghost flame decals that complements its vibrant blue vinyl interior, creating a striking contrast.
Under the hood, you'll find a chromed 4-cylinder engine paired with a 4-speed manual transmission, offering a driving experience that is engaging with upgraded aluminum alloy wheels.
This Pinto Wagon comes with the upgraded installed AM/FM radio, providing a touch of modern convenience in this classic ride. This car does not have A/C so it's classic windows down and pop out rear vent windows for a breeze. The vehicle also comes with seatbelts and a nice rear bench seating and plenty of cargo space in the back!
If you just like a cool little quirky car, the 1972 Ford Pinto Wagon is a great choice for car enthusiasts and collectors alike. Experience the charm of this 1972 Ford Pinto Wagon and enjoy a ride that is as unique as you are. This vehicle is more than just a means of transportation; it's a piece of automotive history.
Tulsa Sales Team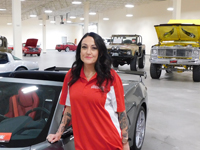 Lori Jenerowitz
Showroom Manager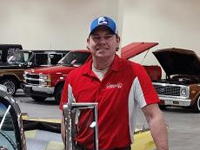 Justin Slaton
Sales Consultant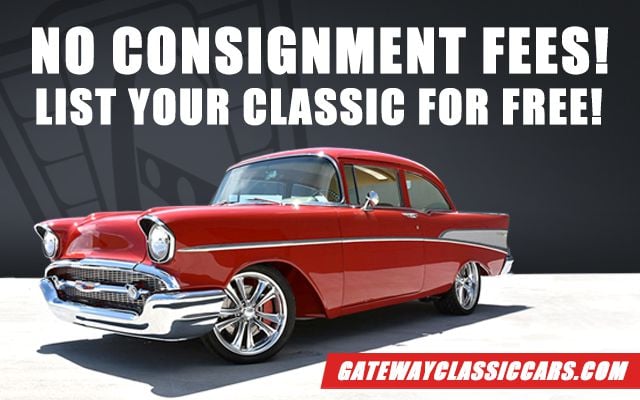 Looking To Sell Your Ford Pinto?
Tens of thousands of individuals have trusted Gateway Classic Cars to sell their vehicles.
Sell Your Ford Pinto Today