Event Spaces
LOCATION
Located in O'Fallon, IL, only 16 miles from the stunning Gateway Arch, you will find the Gateway Classic Cars headquarters and our event center.
THE EXPO CENTER
Our Expo Center is the largest area in our facility and can provide up to 80,000 square feet of usable space. The Expo is perfect for community involvement, concerts, receptions, fashion shows and much more! We also offer special features such as up lighting, staging needs, and customized audio and visual presentations.
THE LINCOLN AREA
Our Lincoln Area offers up to 10,000 square feet of usable space that is perfect for weddings, receptions, awards ceremonies, business parties, birthdays and much more! With plenty of room for catering, dancing, and seating for up to 200 guests, our Lincoln Area also offers a front row view to our unique showroom including hundreds of beautiful vehicles. We also have extra features such as centerpieces, linen and specialized lighting that can be accommodated for your event.
THE CADILLAC LOUNGE
Our modern and inviting lounge area offers a comfortable environment with seating for up to 80 people that includes both table and couch seating. This area provides front row viewing to our unique showroom, multiple TV's that can be used for customized presentations and space for catering. We also offer centerpieces, decorations and audio equipment for your event needs.
THE CONFERENCE ROOM
Our private Conference Room provides a spacious table and seating for up to 16 people. There is a small private area for discussion, space for a catered lunch and a 42 inch TV that is AV compatible. This room can also be added to your venue as a private space for event preparation, meetings, and luncheons.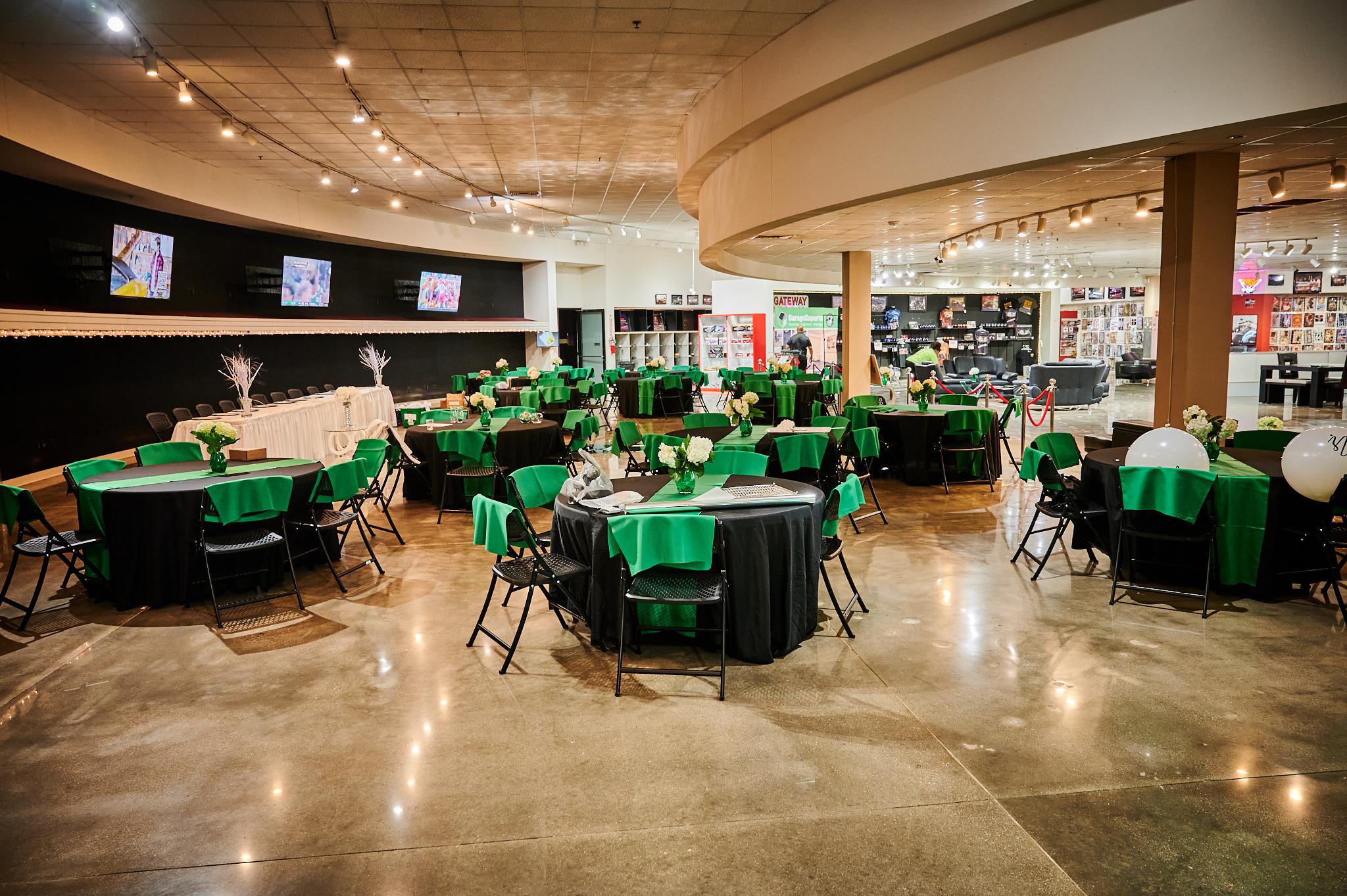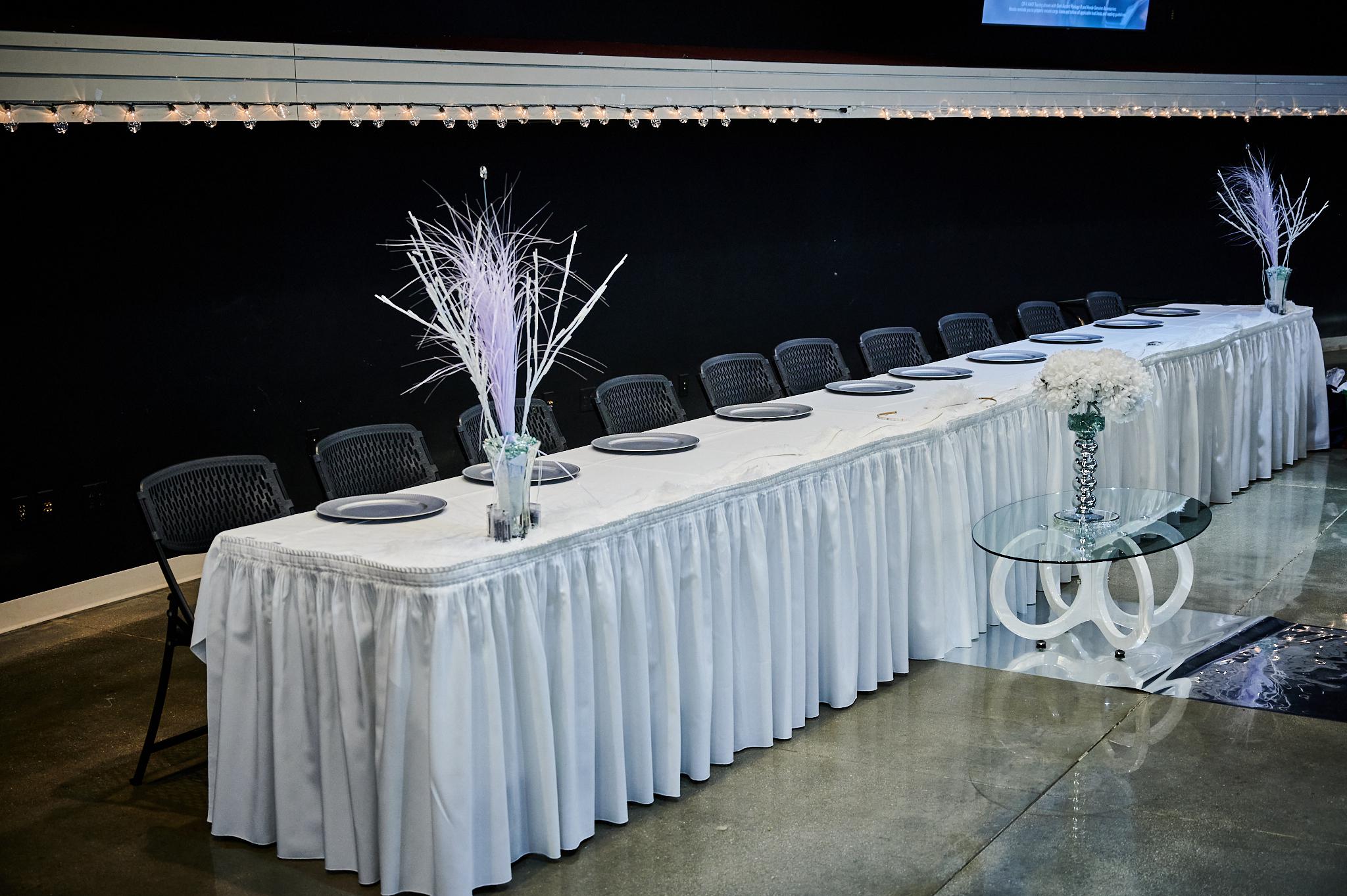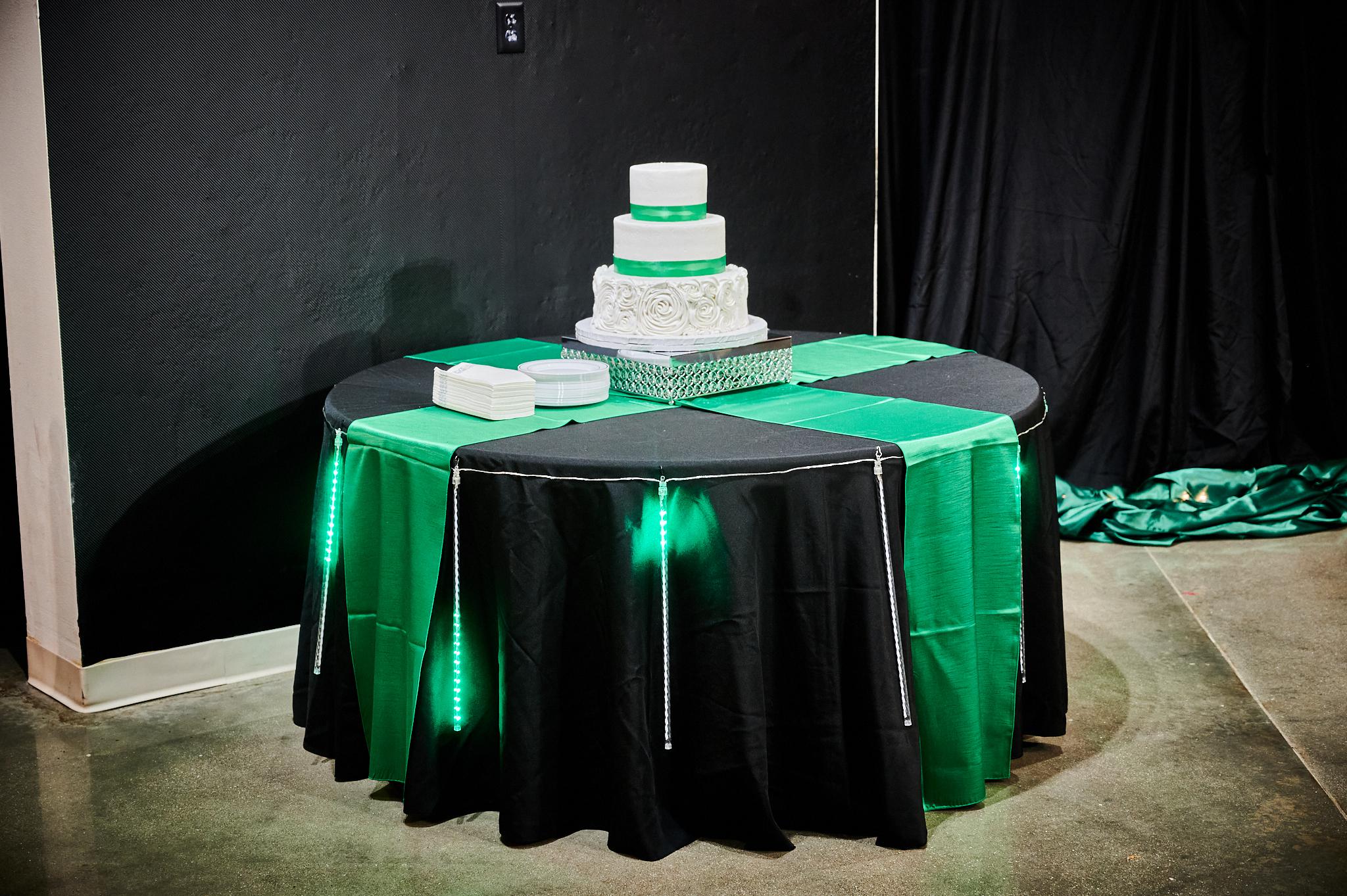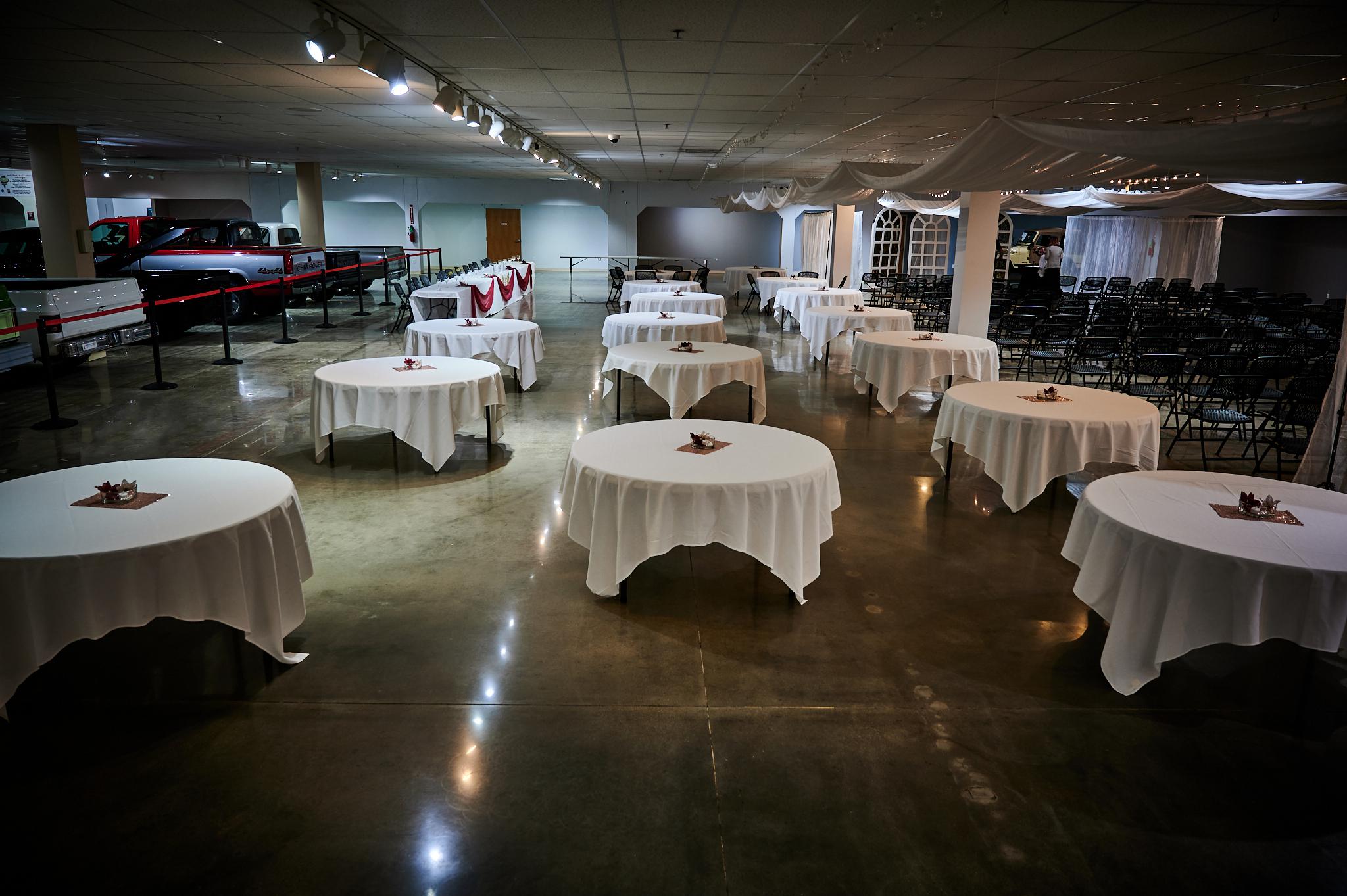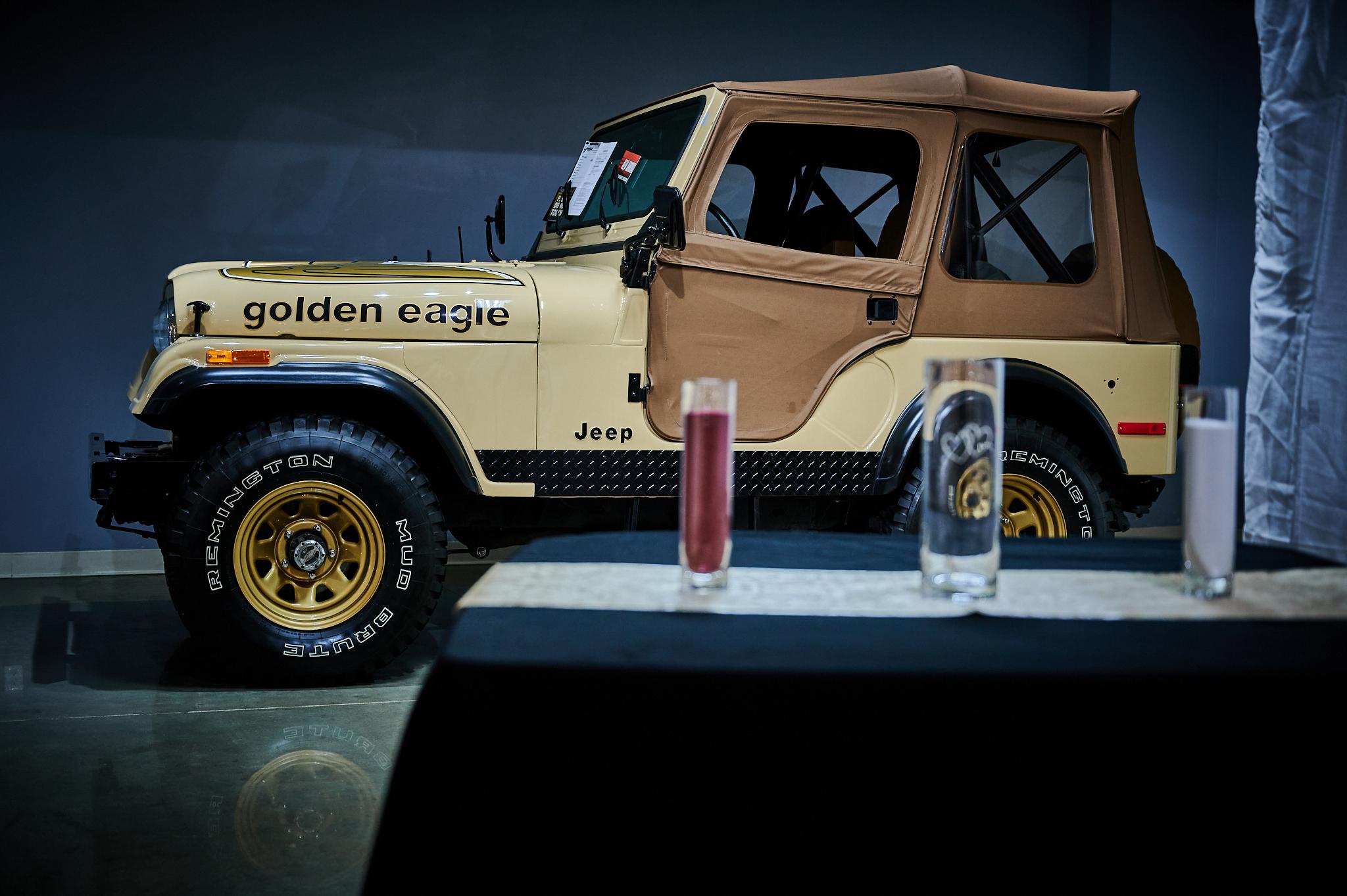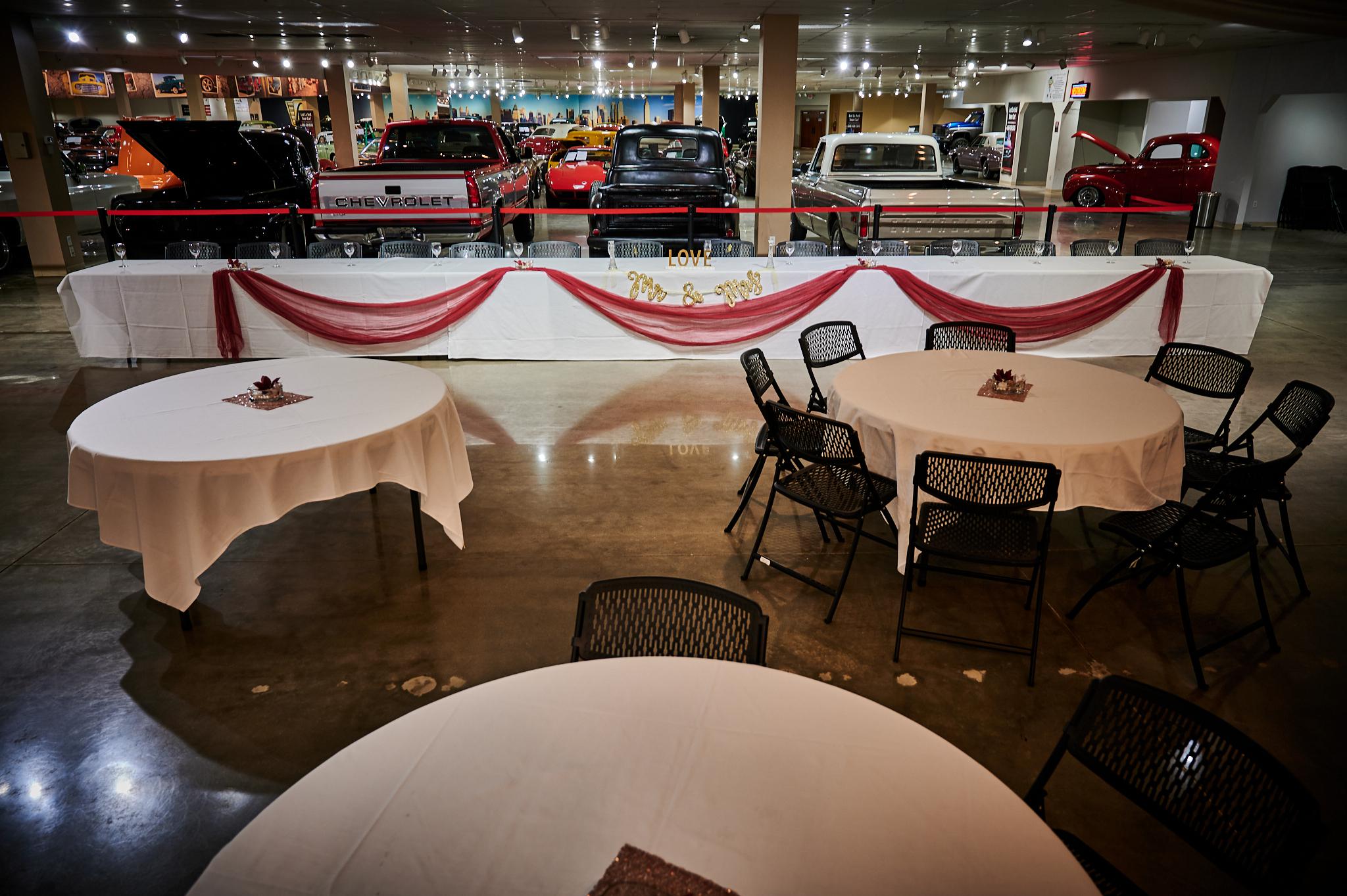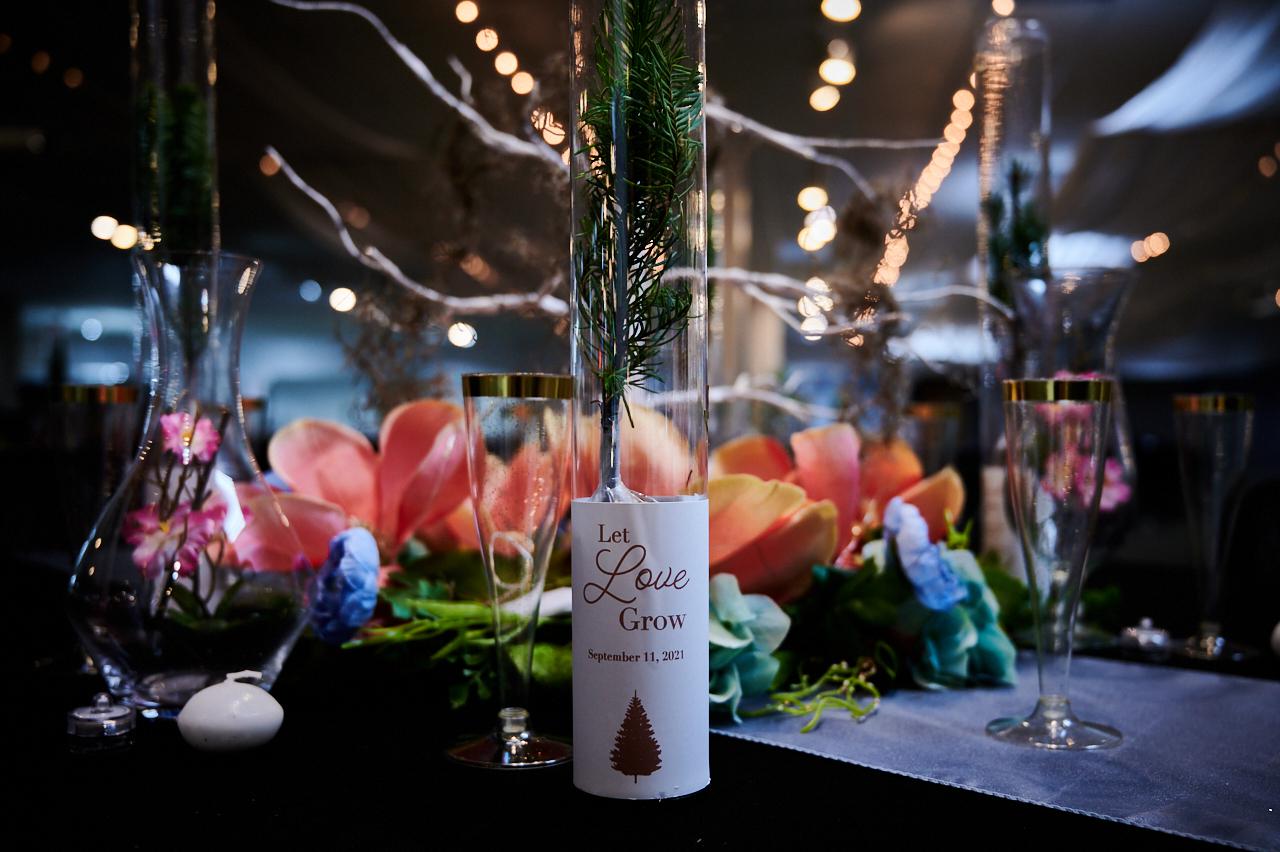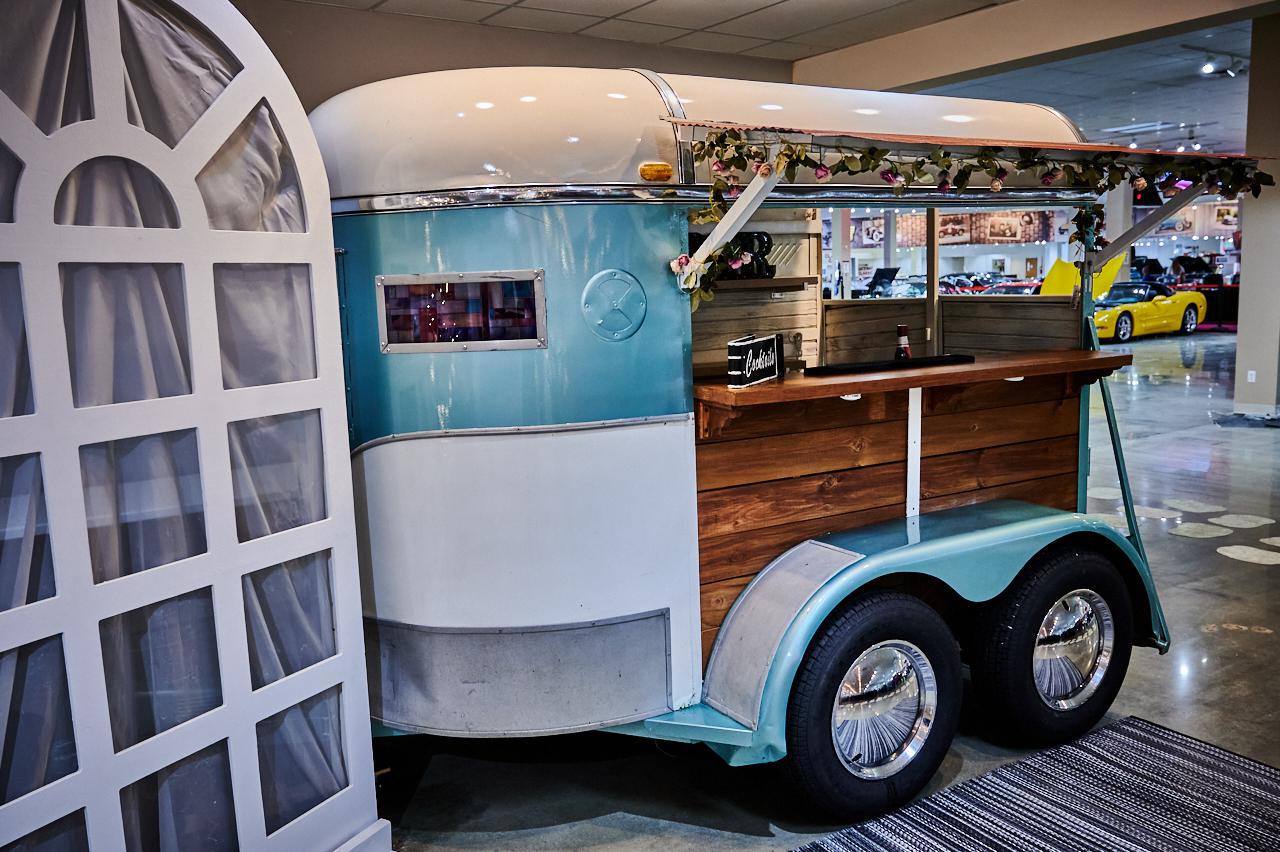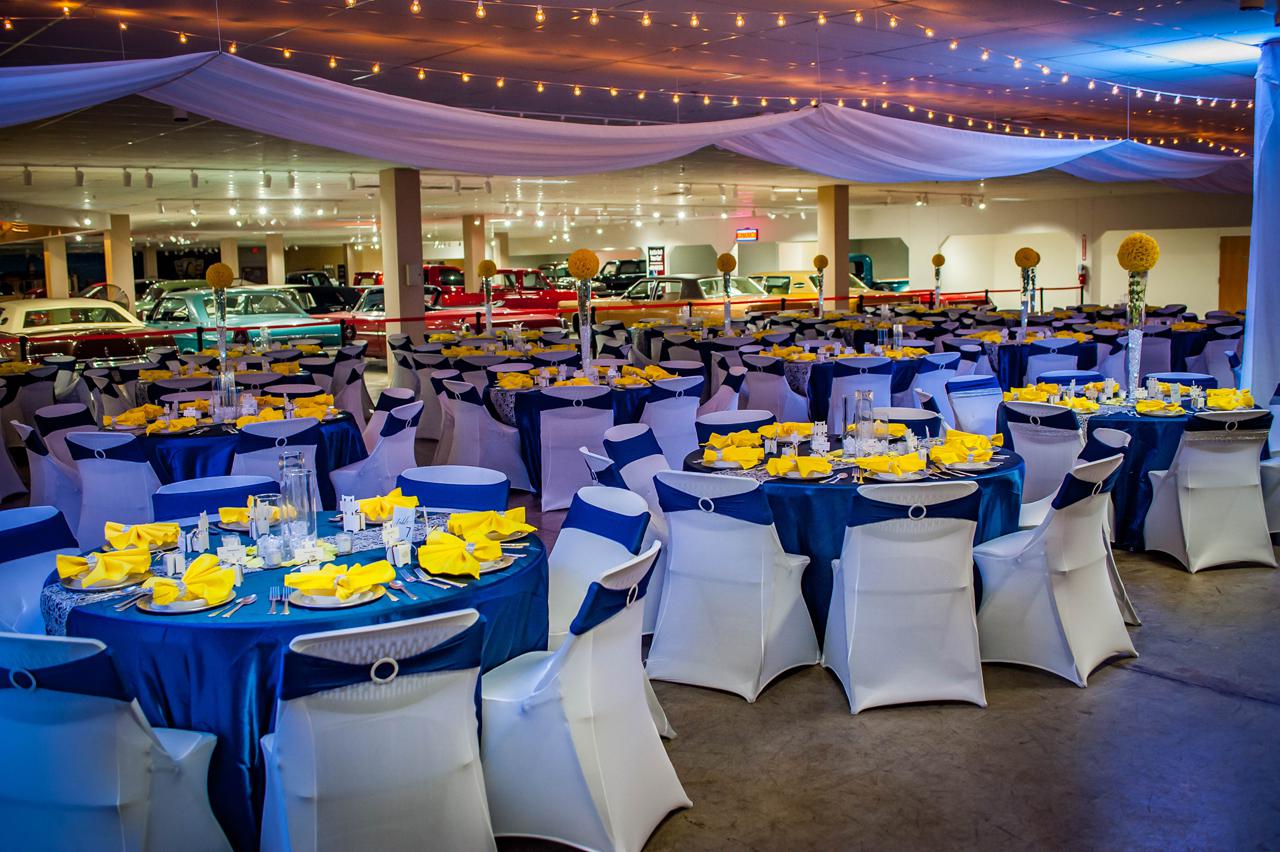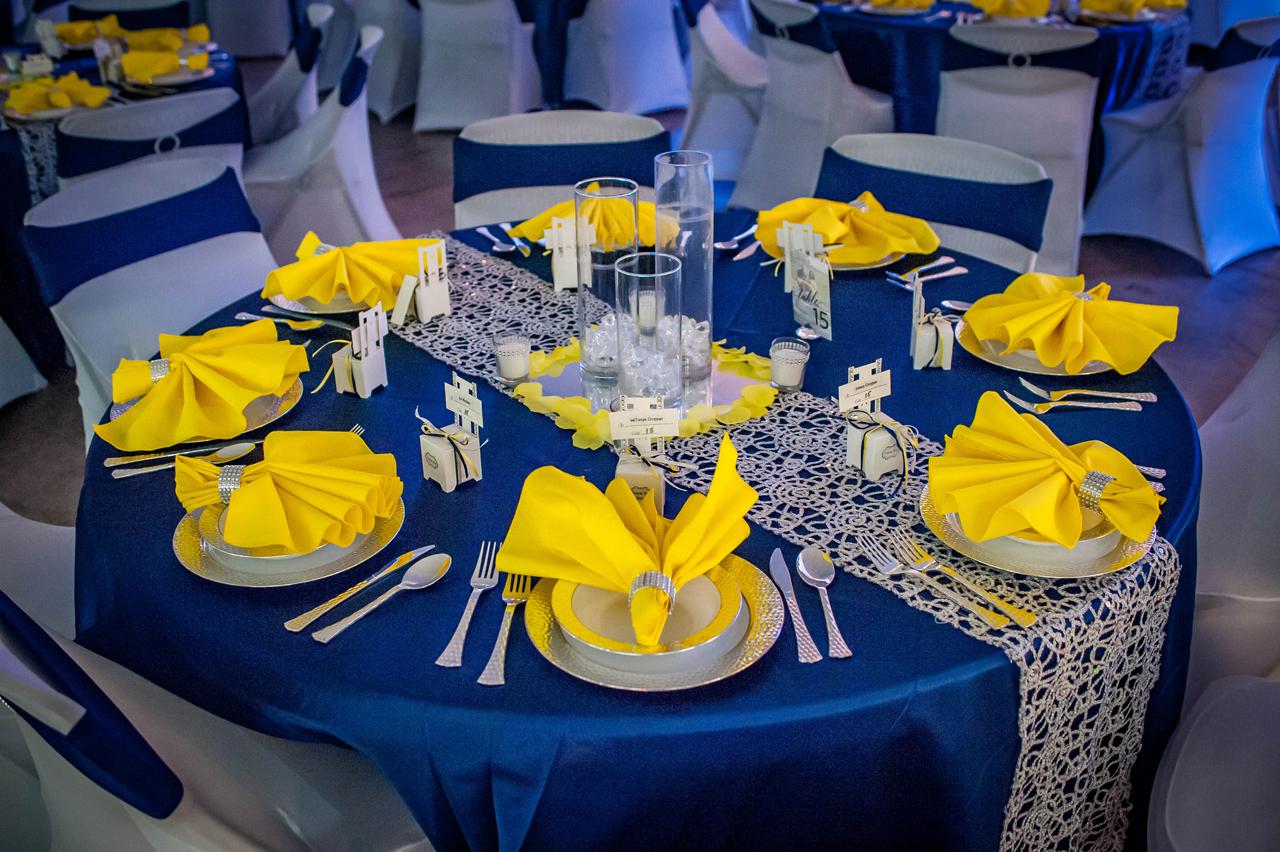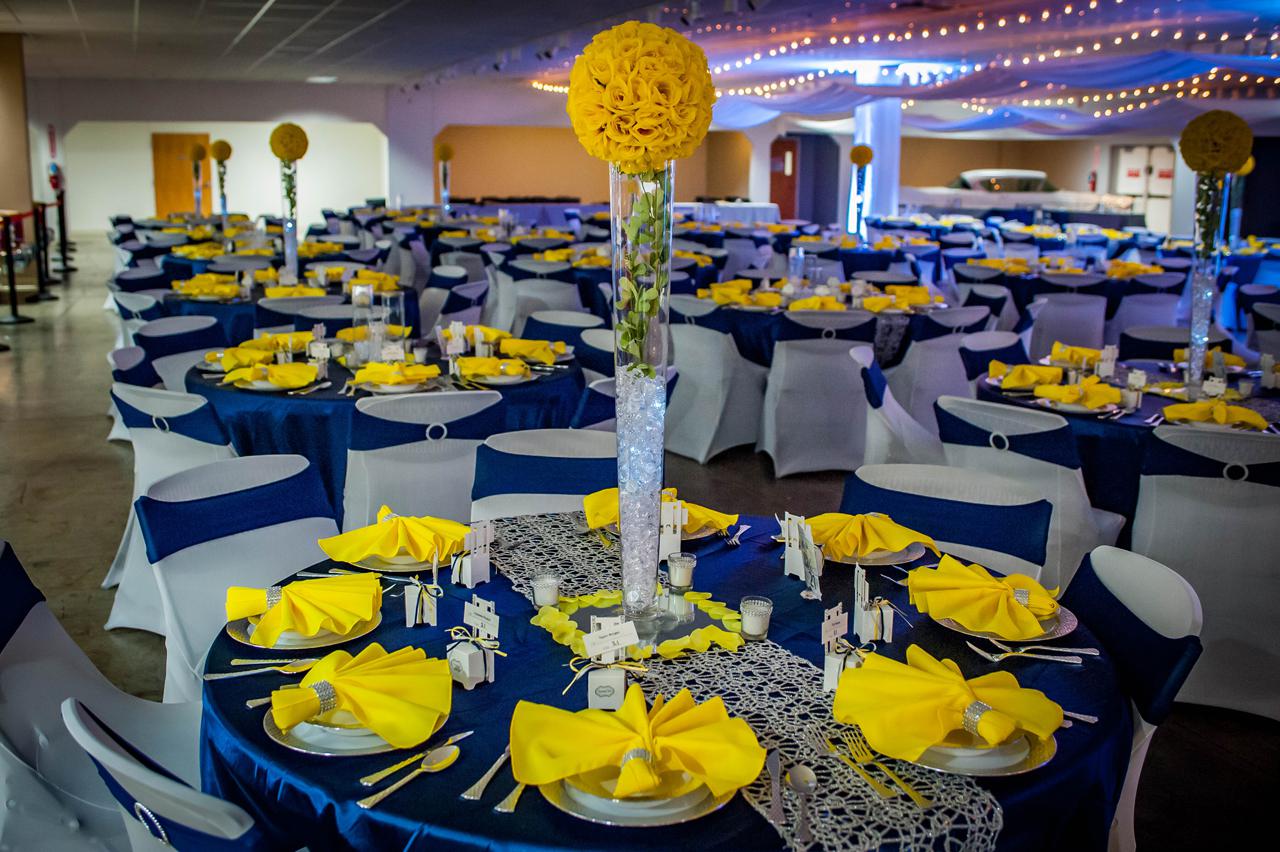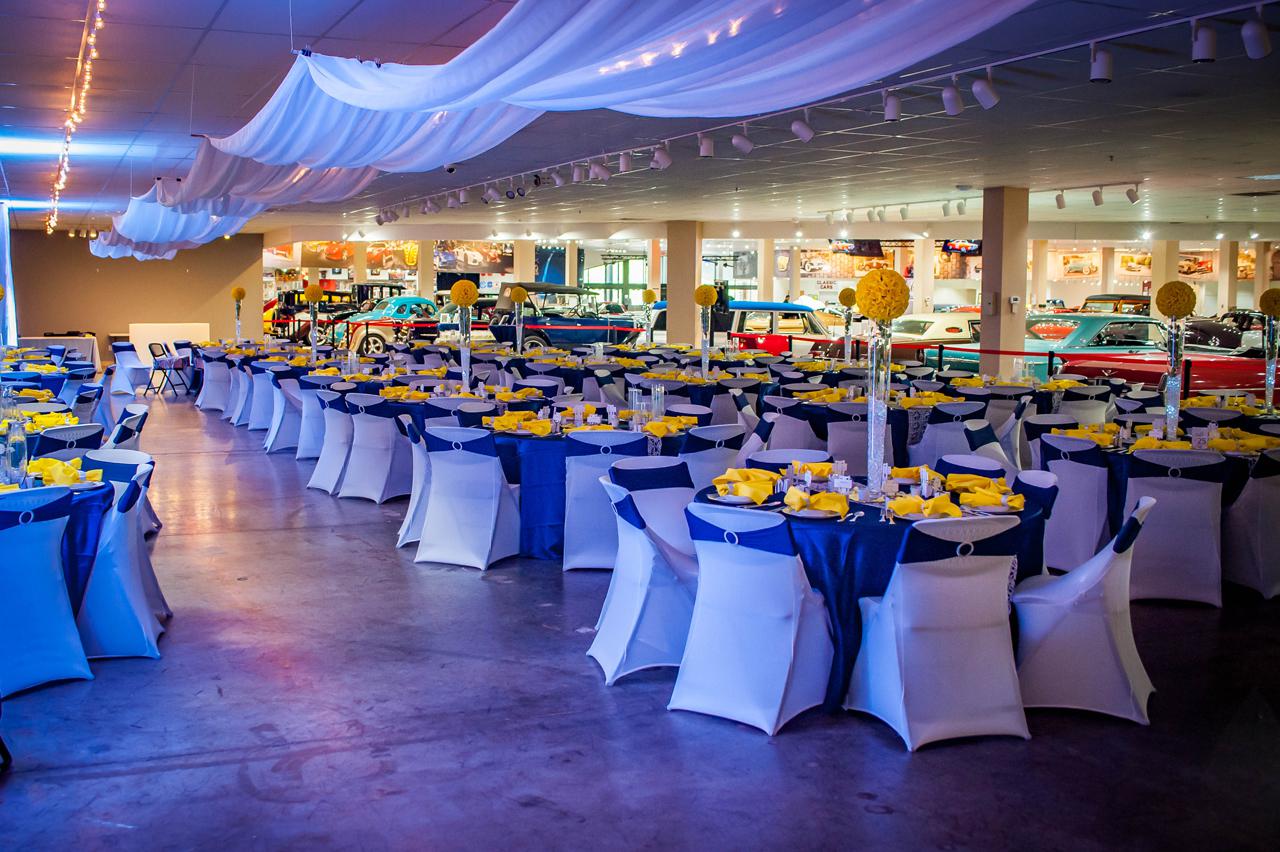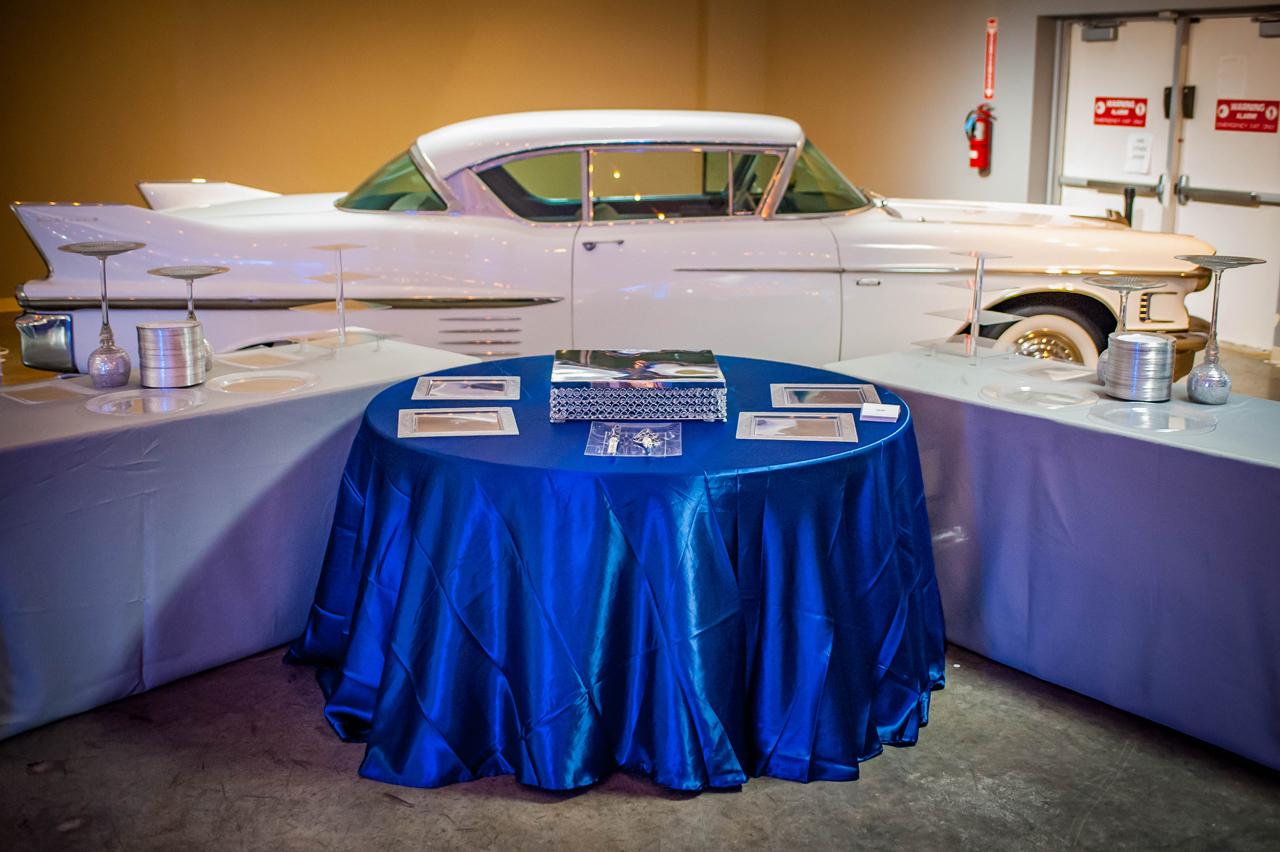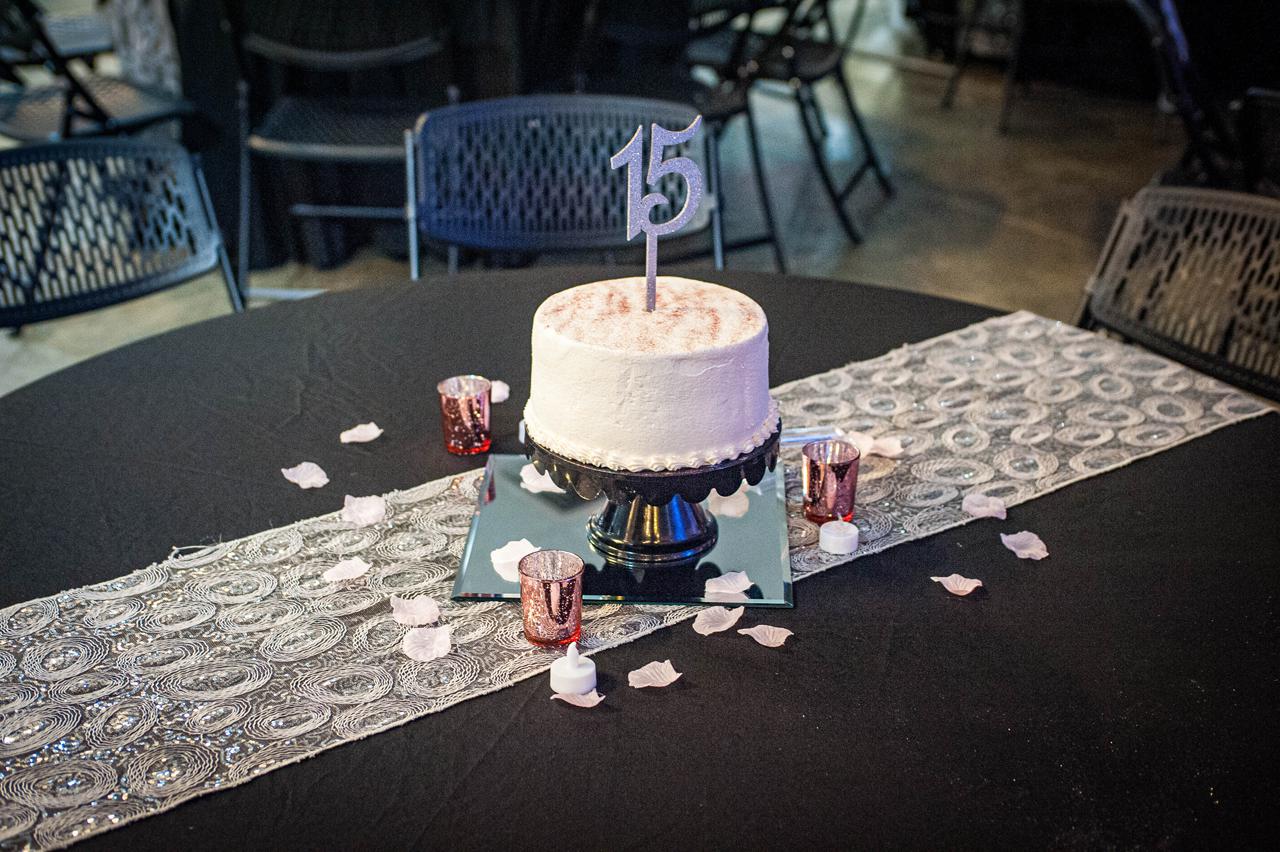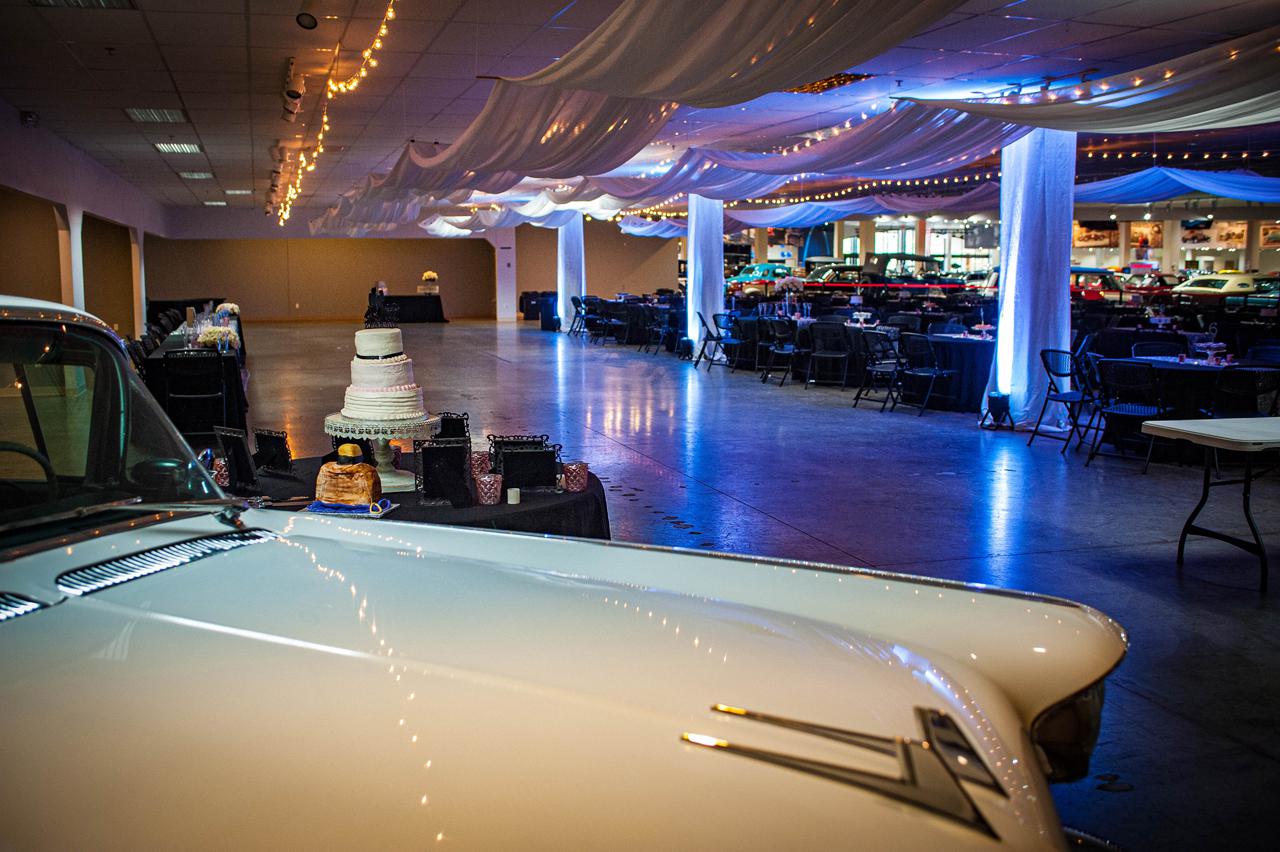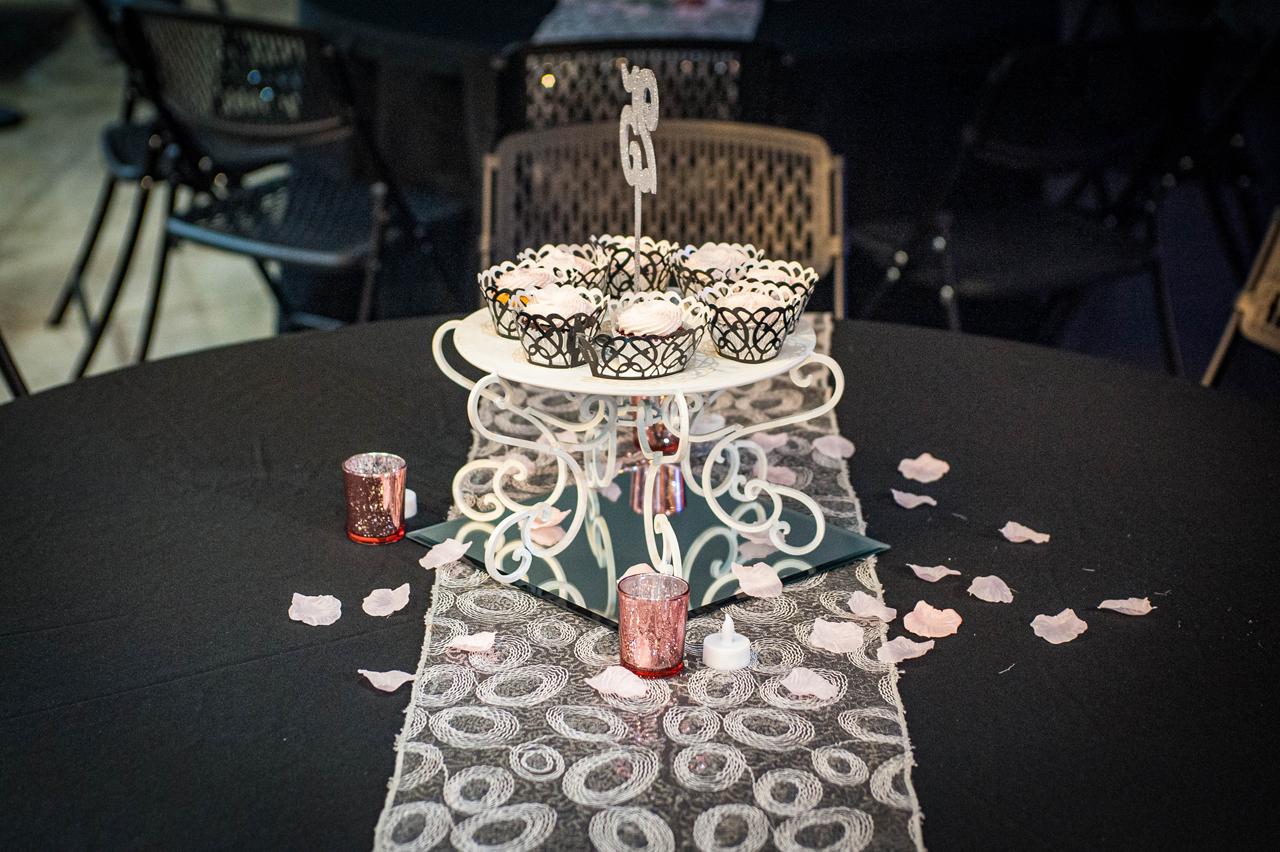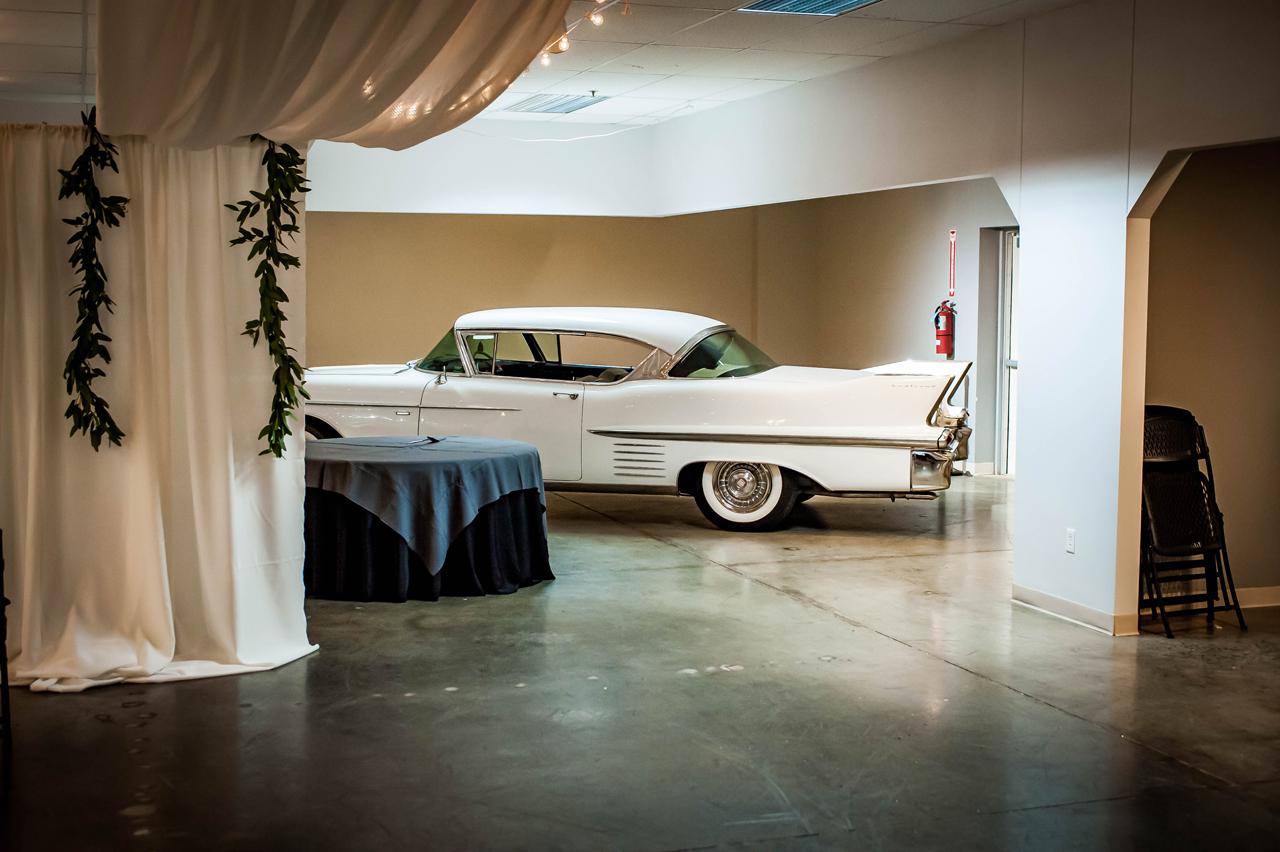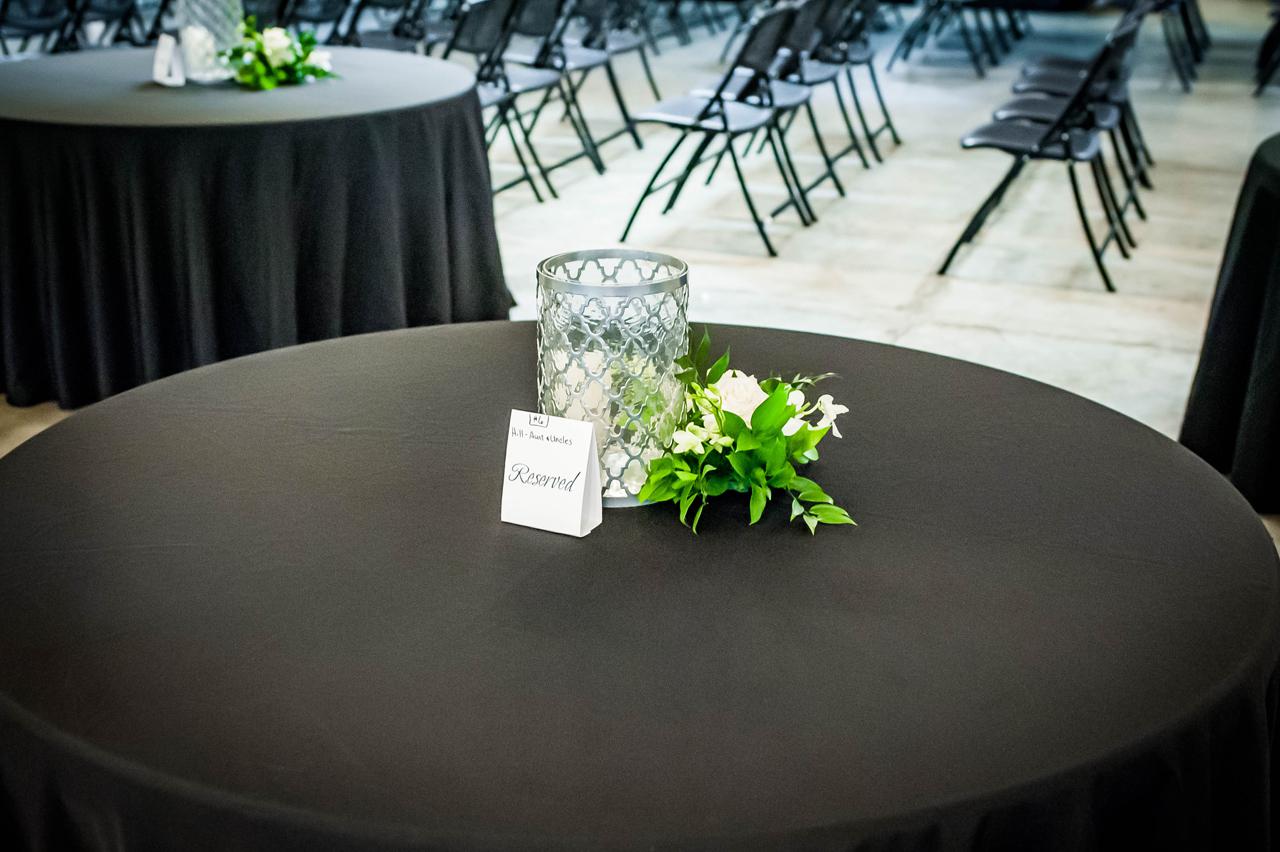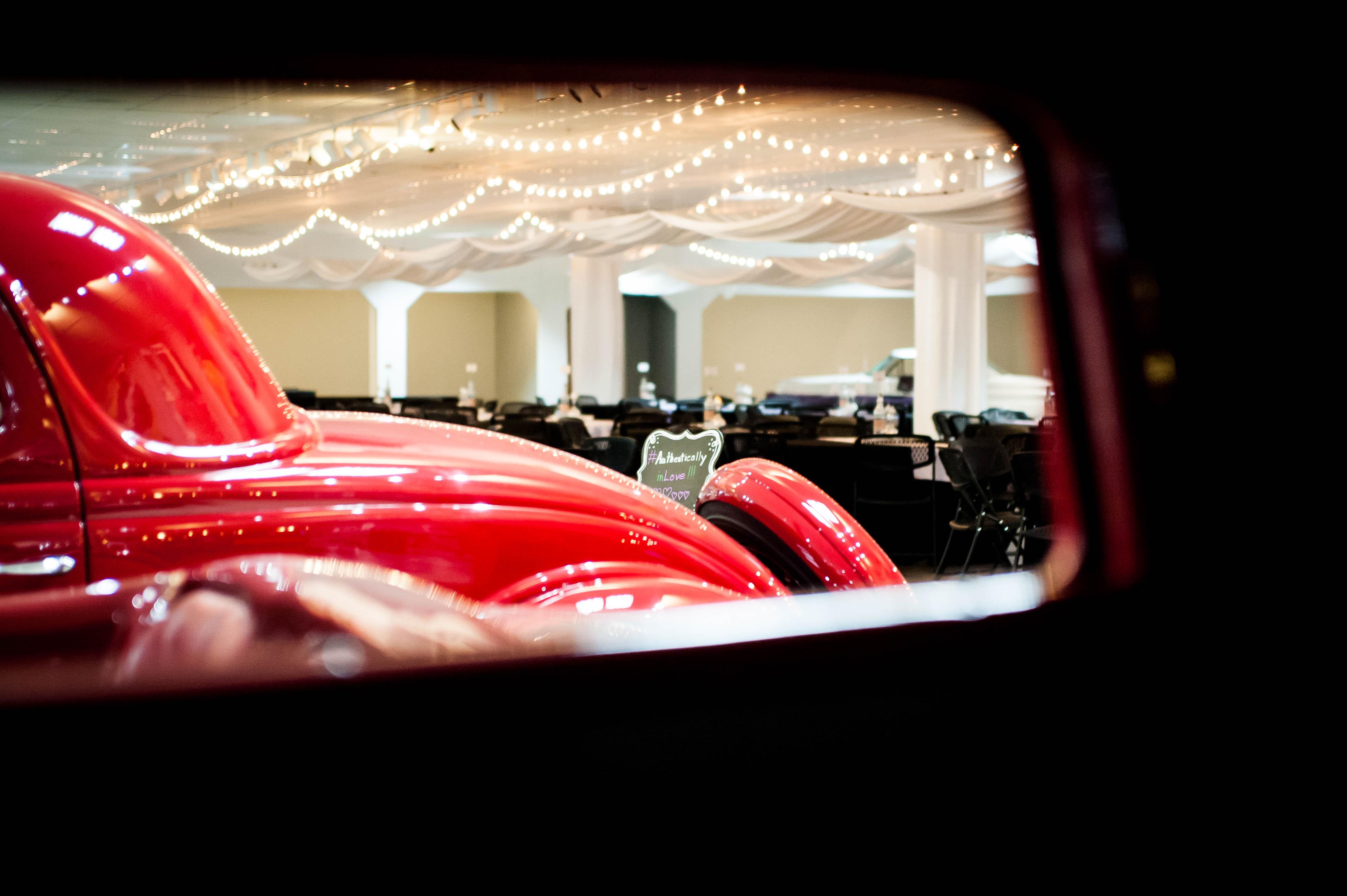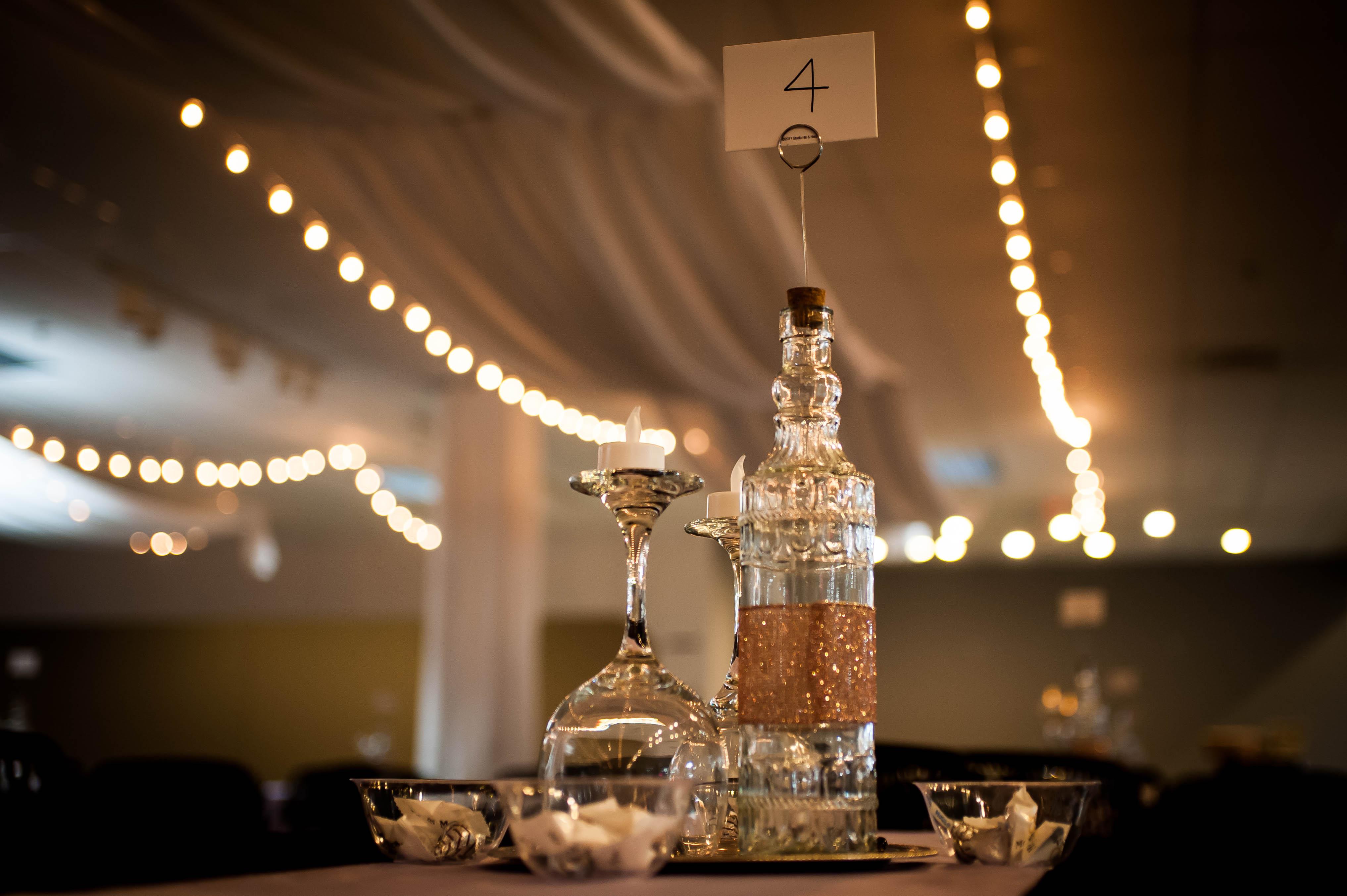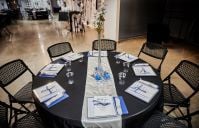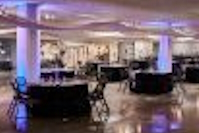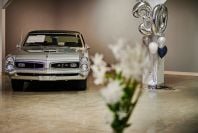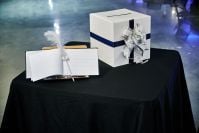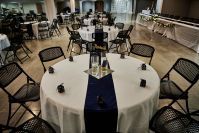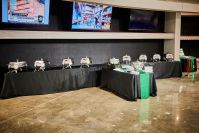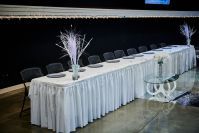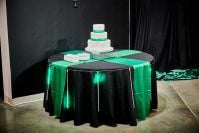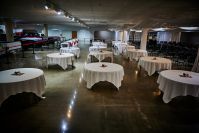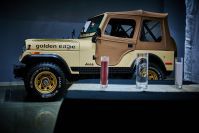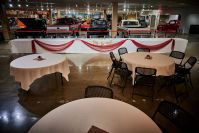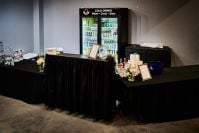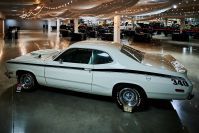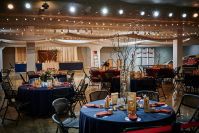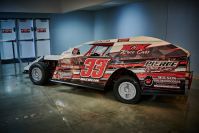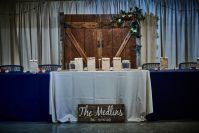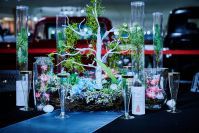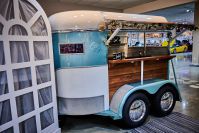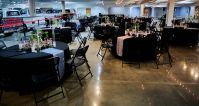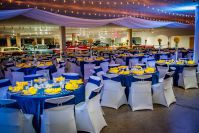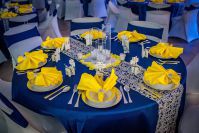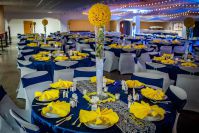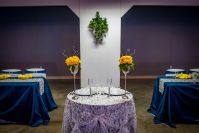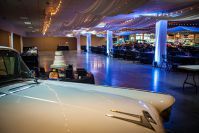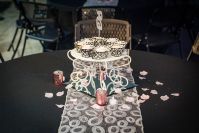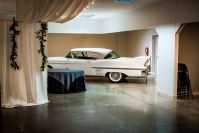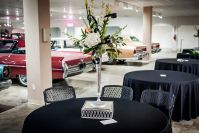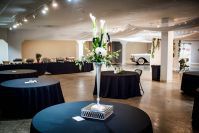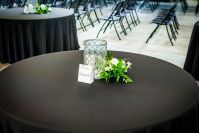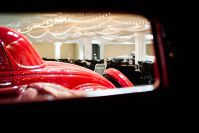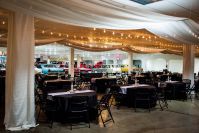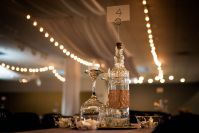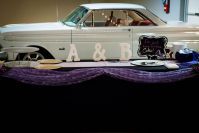 EVENT ADD-ONS
Electric
Wi-Fi
120" Round White Tablecloths
90" x 156" White Tablecloths
Trio Vase Centerpieces
Red or Gold Satin Table Runners
Silver Sequin Table Runners
Silver Chargers
Black & Gold Dessert Stands
Movie Theater
Pillar Up lighting
Black Wall Draping
Privacy Draping (Expo Center)
Sound System (1 microphone, 2 speakers, iPod compatible)
Extra Microphone
Customized Staging (Expo Center)
Projector & Screen Usage (Expo Center)
For additional photos and information, please call us at (618) 589-9989.
Yes, we just need proper licenses and insurance from the company that you have chosen to work with.
Each of our spaces has a specific list of included features which can be provided upon request. The rental fee also includes private access to the showroom after 5pm.
Absolutely not, we are a family friendly venue.
Yes, a number of hotels and suites are within a few miles of our event space and Gateway proudly partners with a couple reputable chains that can offer room discounts with the rental agreement at our venue.