Introducing the 1949 Chevrolet 3100 Restomod, a blend of vintage charm and modern convenience. This classic beauty is dressed in a striking Metallic Silver exterior that exudes timeless elegance and sophistication. The color is not just visually appealing, but it also adds a touch of luxury and style to this iconic vehicle.
Step inside and you'll be greeted by a luxurious black leather interior. The high-quality leather seats provide a comfortable and plush ride, making every journey a pleasure. The black color adds a touch of class and sophistication, making the cabin a truly inviting place to be.
Under the hood, this 1949 Chevrolet 3100 Restomod is powered by a robust V8 engine. This powerful engine ensures that this classic vehicle doesn't just look good, but also performs exceptionally well. Paired with an automatic transmission, it offers a smooth and effortless driving experience.
But the charm of this 1949 Chevrolet 3100 Restomod doesn't stop at its looks and performance. It also comes equipped with modern features for your comfort and convenience. It boasts an air conditioning system that ensures a comfortable ride no matter the weather outside. The leather interior not only adds to the luxury feel but also ensures durability and comfort.
In summary, this 1949 Chevrolet 3100 Restomod is a blend of classic charm and modern convenience. Its Metallic Silver exterior, black leather interior, powerful V8 engine, and modern features like air conditioning and leather seats make it a truly desirable vehicle. To see more HD pictures and videos please visit GatewayClassicCars.com. For more information, please call the Atlanta showroom at 678-894-4833.
Atlanta Sales Team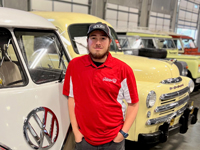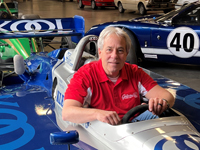 David Duty
Sales Consultant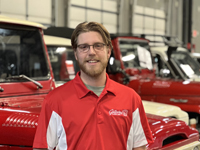 Brent Vennes
Sales Consultant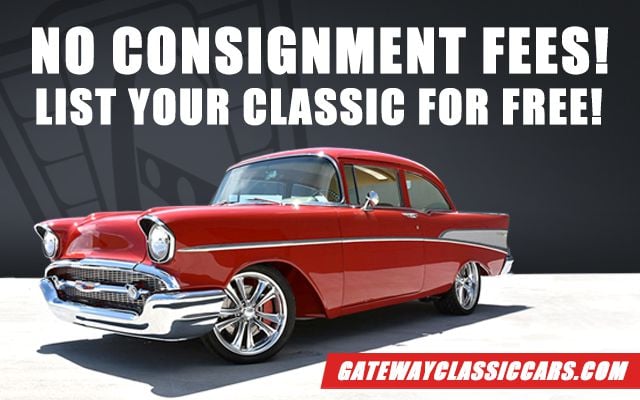 Looking To Sell Your Chevrolet 3100?
Tens of thousands of individuals have trusted Gateway Classic Cars to sell their vehicles.
Sell Your Chevrolet 3100 Today