Experience the power and nostalgia with this 1996 Ford Bronco. This iconic SUV, with its impressive black exterior and sleek grey vinyl interior, is sure to turn heads wherever you go. It's powered by a robust V8 engine mated to an automatic transmission, ensuring a smooth and powerful ride.
The Ford Bronco comes packed with a variety of features to enhance your driving experience. Stay cool and comfortable with the installed air conditioning system to make those hot summer days mote comfortable. The AM/FM radio provides entertainment for your journey, whether you're hitting the open road or just running errands around town.
This Bronco also boasts custom wheels, adding an extra touch of style and personality. Power steering and power brakes contribute to a comfortable, controlled driving experience, while power windows add a touch of modern convenience to this classic ride.
Safety hasn't been overlooked either. The vehicle is equipped with seatbelts for all passengers. These features, combined with the overall robustness of the Bronco, contribute to a safer driving experience.
In summary, this 1996 Ford Bronco offers a blend of power, style, and comfort. It's a classic SUV that's ready to bring a touch of nostalgia to your driving experience, without compromising on the conveniences of modern features.
This vehicle is no longer on the showroom floor, was returned to its owner, may have been modified from the description contained on this site, and may be no longer available for sale at this time. The owner has authorized Gateway to continue to display the Vehicle and Gateway will contact the owner about its availability for sale by consignment if any potential buyer is interested in the Vehicle.
Atlanta Sales Team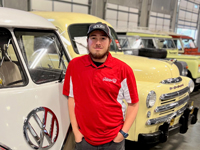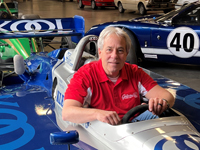 David Duty
Sales Consultant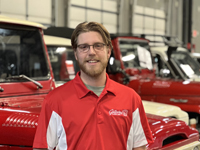 Brent Vennes
Sales Consultant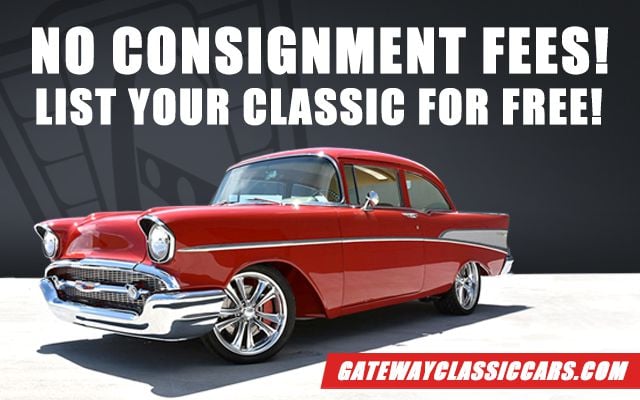 Looking To Sell Your Ford Bronco?
Tens of thousands of individuals have trusted Gateway Classic Cars to sell their vehicles.
Sell Your Ford Bronco Today