For Sale: Iconic 1978 Pontiac Trans Am
We are pleased to present this classic 1978 Pontiac Trans Am, a treasured piece of automotive history. Dressed in an elegant gold paint finish, this vehicle's exterior aesthetics are distinct and attention-grabbing. The golden hue adds a unique character to the car's already impressive outlook and gives it a sense of vintage magnificence.
The inside of this beauty boasts a tan interior, providing a pleasing contrast with its bold exterior. Its spacious cabin offers ample comfort, and the tan decor adds a touch of elegance to the overall design.
Under the hood, this Trans Am houses a powerful V8 engine paired with an automatic transmission. This combination guarantees an exhilarating driving experience, while also ensuring smooth transitions and absolute control even at higher speeds.
Not only is this Pontiac Trans Am visually appealing and powerful, but it also comes packed with numerous features that guarantee convenience and safety. It's equipped with air conditioning to keep you cool during those sweltering summer drives. An AM/FM radio is in place to keep you entertained during your journey.
For your convenience, the vehicle has been fitted with power brakes, power steering, and power windows, providing an easy, stress-free driving experience. Additionally, seatbelts have been installed to ensure the safety of all passengers, making it ideal for family trips or solo adventures.
This 1978 Pontiac Trans Am combines timeless charm with modern functionality, making it a truly valuable find. Don't miss out on the opportunity to own this iconic piece of automotive history.
This vehicle is no longer on the showroom floor, was returned to its owner, may have been modified from the description contained on this site, and may be no longer available for sale at this time. The owner has authorized Gateway to continue to display the Vehicle and Gateway will contact the owner about its availability for sale by consignment if any potential buyer is interested in the Vehicle.
Atlanta Sales Team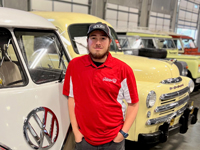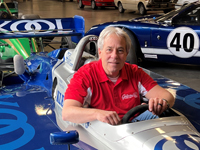 David Duty
Sales Consultant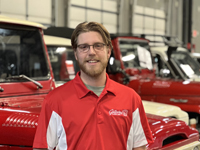 Brent Vennes
Sales Consultant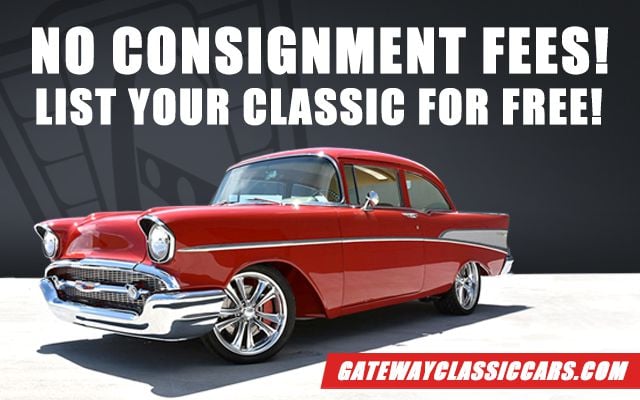 Looking To Sell Your Pontiac Trans Am?
Tens of thousands of individuals have trusted Gateway Classic Cars to sell their vehicles.
Sell Your Pontiac Trans Am Today