Step into the charm of yesteryears with this stunning 1953 Chevrolet 3100 Pick Up. With its warm and sophisticated dark mariner blue exterior, this timeless classic is sure to turn heads wherever you go. Its beautiful design promises a return to a time of simplicity, rugged reliability, and unmatched style.
A peek through the window reveals an attractive dark brown leather interior. The comfortable seats embrace a design that will transport you back to the 1950s, while offering you the comfortable seating experience that modern drivers appreciate. It evokes an elegant nostalgia that sets the right mood for any drive -- be it your daily commute or a leisurely weekend drive.
Under the hood, you'll find a 216.5 CID inline 6 cylinder engine that packs just the right amount of power. This fuel-efficient engine brings together the dependability and performance that made the 1953 Chevrolet 3100 Pick Up a favorite among drivers.
The experience is made more enjoyable with the 4-speed manual manual transmission. Listening to the robust thrum of the engine as you shift through gears, feeling the connection between you, the vehicle, and the open road - it's a tactile experience that automatic transmissions can't replicate.
An addition of a leather interior presents a great marriage of comfort and class. It's not just about appearances; leather is supremely durable, outlasting many other material types while only improving with age.
In conclusion, this 1953 Chevrolet 3100 Pick Up is a bridge between the past and the present. It offers a unique driving experience that is steeped in history but not at the expense of comfort and performance. Without a doubt, this is an exceptional vehicle for those who appreciate the timeless beauty and robust resilience of classic pickups.
This vehicle is no longer on the showroom floor, was returned to its owner, may have been modified from the description contained on this site, and may be no longer available for sale at this time. The owner has authorized Gateway to continue to display the Vehicle and Gateway will contact the owner about its availability for sale by consignment if any potential buyer is interested in the Vehicle.
Chicago Sales Team
Nic Thom
Showroom Manager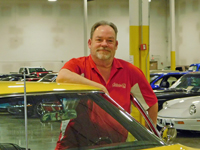 Louis Chambers
Lead Sales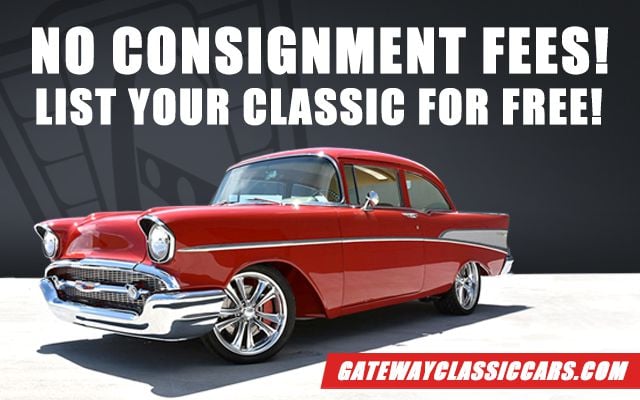 Looking To Sell Your Chevrolet 3100?
Tens of thousands of individuals have trusted Gateway Classic Cars to sell their vehicles.
Sell Your Chevrolet 3100 Today