Gateway Classic Cars of Nashville is proud to digitally present this 1979 MGB Convertible! This classic two door drop top is as fun to drive as your first bicycle was to ride! Having love and care over the years this MG for sale shows very well, if it's your local car show or cruise in you will be getting lots of lookers. The 1.8L power plant purrs like a kitten but roars like a lion, do not be fooled this midget scoot on down the road. This little 4 cylinder has been well maintained and loved meaning that there is lots of smiles left for you to enjoy. Backing this power plant is a smooth shifting four speed manual transmission that will remind you of the pleasures of driving all over again. Remember when you first got your freedom ticket? (driver's license) and you heard Mom say that she needed milk, bread or anything else and you leaped up and proudly volunteered to make the store run. Any excuse to get behind the wheel was a good one. Well this is the car to bring back those feelings and remind you that driving is not just a form of transportation but also a form of excitement and relaxation. The Carmine Red exterior is contrasted nicely by the new convertible black top and tan vinyl interior making this one classic 1979 MG B Convertible for sale. Always properly maintained and cared for this four wheeled fun-mobile has been cared for like a prized possession, leaving you with the peace of mind to hit the back roads. Driving this car in any season is fun but imagine a fall road trip through the mountains to experience the fall leaves. Drop the top, pull on your driving gloves and twist the key to a wonderful day of cool air and twisty turns. Options for this 1977 MG Midget feature: AM/FM stereo, Manual convertible top, Vinyl interior, rally wheels wrapped with radial tires and seat belts to keep you planted firmly in your rocket ship.
Nashville Sales Team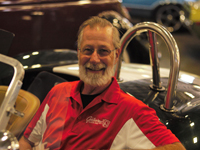 Dennis May
Sales Consultant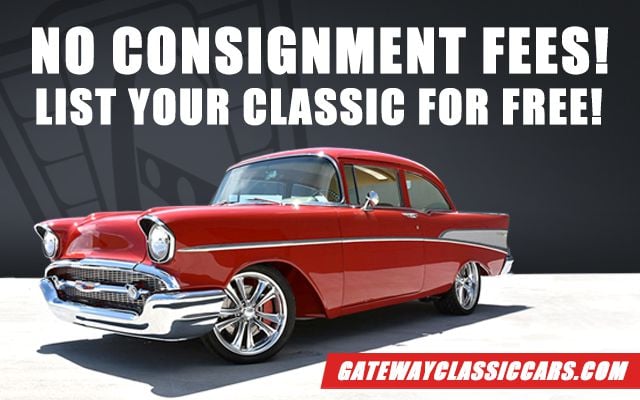 Looking To Sell Your MG B?
Tens of thousands of individuals have trusted Gateway Classic Cars to sell their vehicles.
Sell Your MG B Today