Gateway Classic Cars St. Louis is proud to digitally present this 1949 Ford Rat Rod. This unique vehicle is a true testament to the creativity and craftsmanship of the classic car era. With its dark blue and yellow exterior, this Rat Rod is a standout on the road, guaranteed to turn heads wherever it goes.
The interior of this 1949 Ford Rat Rod is just as impressive, featuring a sleek black color scheme that provides a striking contrast to the vibrant exterior. The cabin is well-appointed, offering a comfortable and enjoyable ride.
Under the hood, you'll find a powerful 350 V8 engine, providing an impressive performance that is sure to thrill any classic car enthusiast. Paired with a 4-speed automatic transmission, this Rat Rod offers a smooth and responsive driving experience.
This 1949 Ford Rat Rod is more than just a vehicle; it's a piece of automotive history. It embodies the spirit of the classic car era, combining a distinctive design with powerful performance.
This 1949 Ford Rat Rod can be seen in detail including 100+ HD Pictures and an HD video at gatewayclassiccars.com. For additional information please call our knowledgeable staff at 618.271.3000. The St Louis showroom is located at 1237 Central Park Drive, O'Fallon Illinois 62269. Don't miss out on the opportunity to own a piece of classic car history.
St. Louis Sales Team
Geoffrey Valdejo
Lead Sales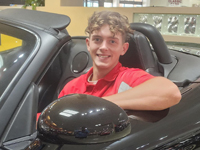 Nick Peppler
Sales Consultant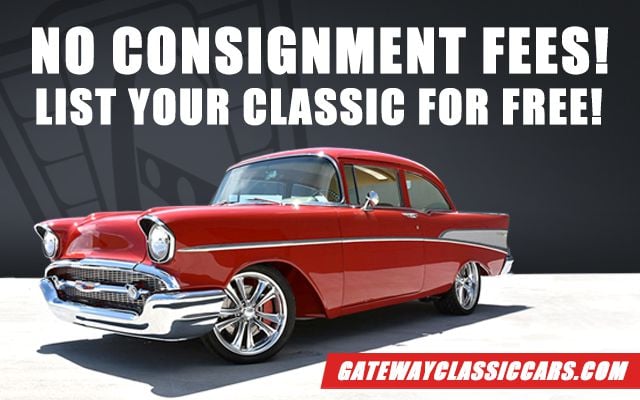 Looking To Sell Your Ford Pickup?
Tens of thousands of individuals have trusted Gateway Classic Cars to sell their vehicles.
Sell Your Ford Pickup Today