Talk about a throwback to the prohibition days! These cars were notorious for hauling moonshine up in the Appalachian mountains and doing it fast for the time these cars were new. This car has a dark blue paint job with black metallic fenders that really mixes well. It even has the little gate at the step for when you would hold onto the side of the car! The cream-colored wire spoke wheels are period correct and the tire size is 4.40/4.50R21. The top appears to be in good shape along with the sun visor attached to the windshield. The chrome bumpers were added to the car to be more road compliant. The engine is the 201 cubic inch 3.3L inline 4 cylinder that was rated at about 40 horsepower from the factory, and is rated at 65 mph top speed. The transmission was a conventional unsynchronized three-speed sliding-gear manual with a single speed reverse. The interior of the car appears to have an updated leather bench seat and the updated door panel cloth as well. If you are looking for a classic ford from the time period, this one should be considered!
St. Louis Sales Team
Geoffrey Valdejo
Lead Sales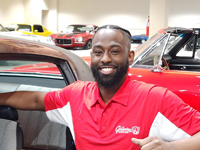 Nate Patton
Sales Consultant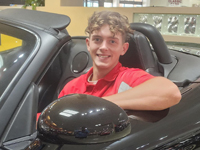 Nick Peppler
Sales Consultant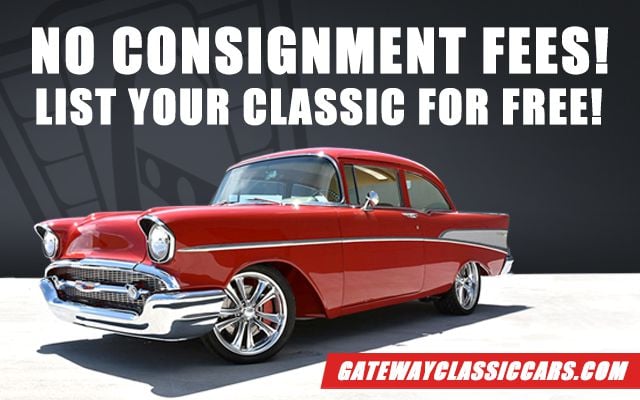 Looking To Sell Your Ford Model A?
Tens of thousands of individuals have trusted Gateway Classic Cars to sell their vehicles.
Sell Your Ford Model A Today