Experience the classic charm of this 1914 Ford Tudor, rendered all the more striking by its beautiful, black paint with brass accented exterior. The distinctive allure of this vehicle is further enhanced by the black interior which pairs nice with the exterior giving it a timeless turn of the century, coherent aesthetic.
This Model T could easily be your next show piece for a museum or for your next show car.
The vintage 4 cylinder engine includes electric start but can also be started with the crank. The manual transmission, esteemed for its simplicity, is a very engaging experience for the driver. This is where the term "You drive the car not the other way around." comes from.
The simple yet elegant interior is the epidemy of the combination of stained wood, black leather and brass accessories. Not much in the way of gauges however, with a driving experience like this you really don't need to many distractions while you are the talk of the town as you putter through the town square.
Don't miss out on the opportunity to become the proud owner of this impressive piece of automotive history. With its classy aesthetic and strong functional attributes, this 1914 Ford Tudor proves that it is possible to enjoy the old world charm.
Tulsa Sales Team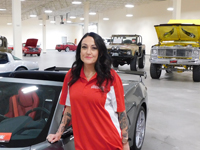 Lori Jenerowitz
Showroom Manager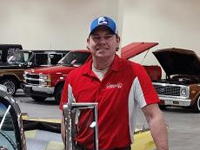 Justin Slaton
Sales Consultant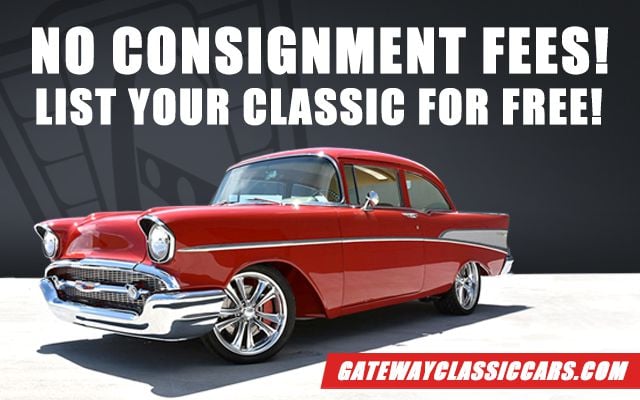 Looking To Sell Your Ford Tudor?
Tens of thousands of individuals have trusted Gateway Classic Cars to sell their vehicles.
Sell Your Ford Tudor Today